Discover a world of exclusivity and finest privileges with a ONE°15 Marina membership.
A membership at ONE°15 Marina Sentosa Cove, Singapore introduces you to a community of diverse and passionate individuals who are driven to inspire, impact and propel positive change. Gain access to a thoughtfully curated roster of experiences that enables individuals to learn, grow and contribute together.
Explore a membership with us today.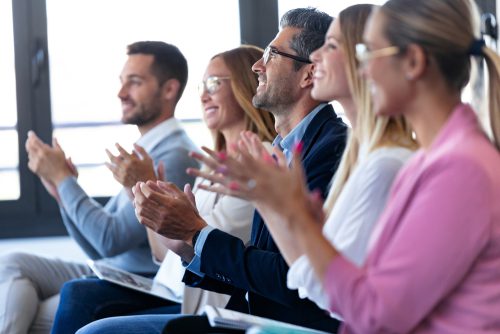 Meet Singapore's business leaders, entrepreneurs and inspired personalities while building close-knitted friendships with like-minded individuals. Interact with people from all walks of life and enjoy endless opportunities to connect and collaborate.
Get invited to exclusive privilege partner events such as supercar test drives, luxury brand fittings, and even arts and culture classes.
Experience a diverse offering of world-class epicurean delights at the Club's restaurants and bars. Members can also enjoy access to exquisite culinary experiences from closed-door wine & liquor tasting sessions to exotic food events hosted by award-winning chefs.
Bespoke Yacht Experiences
What sets a Membership at ONE°15 Marina apart from other clubs is our access to events and celebrations beyond the four walls, bringing you out on the open sea.
From trips to Nirup Island and the sunny Southern Islands of Singapore to intimate gatherings, enjoy the high life out on the sea and revel in unique yacht chartered events.
Annual Events
Everyone's invited to join in the fun! Learn more about these featured events by clicking on the tiles below.
ONE15 Christmas Boat Light Parade & Sentosa Cove Holiday Market
SB20 Asian Grand Slam & Asia Pacific Championship