Club Buzz: Marina Reconfiguration & More
Club Buzz: Marina Reconfiguration & More
Dear Members,
Keeping to our promise of being Asia's Finest Marina, the Club has embarked on some cutting-edge upgrades at the marina. Berthing with ONE°15 Marina has never been easier!
We will be upgrading the marina to include more berths, better facilities and replace existing pontoons. The marina will be reconfigured and updated in phases.Phase 1 will take place from 15 October 2019 to end of January 2020.
Affected boaters have been informed of the new berth within the marina during this reconfiguration period. Should you be away or have alternative arrangements on berthing, please inform the marina team. Advanced notification is greatly appreciated.
We thank you for your cooperation and patience during the upgrading period. Thank you.
Fuel Management System Mobile App
Members who are boaters can pay for fuel with ease with the new Fuel Management System app, available for download on Google Play and App Stores.Members making payments with their membership account via the app will be able to use the fuel station from 8am – 8pm.For cash and credit card payment methods, you may access the fuel station from 9am – 6pm.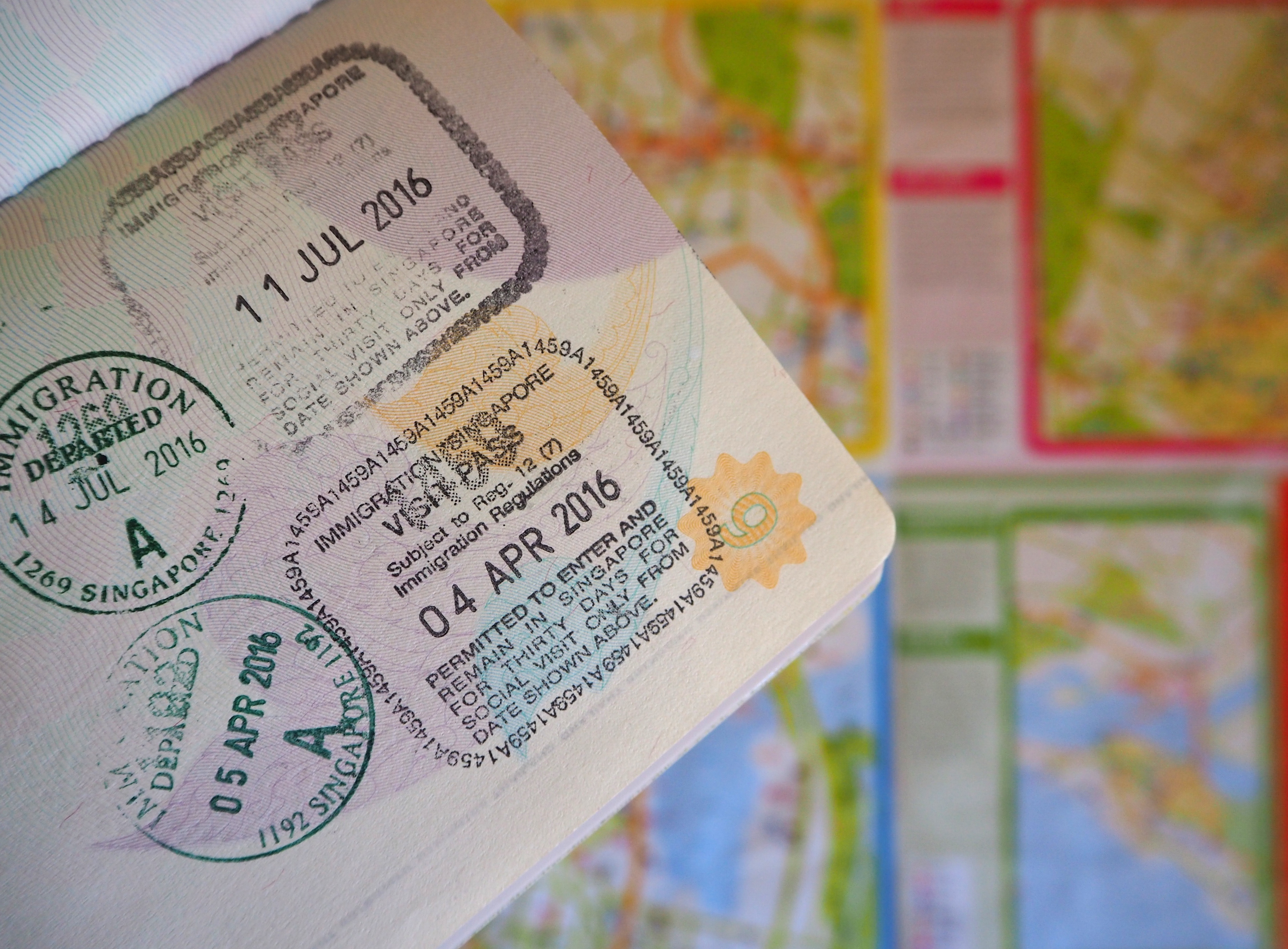 ONE15 Marina is the only marina in Singapore to hold a CIQ (Customs, Immigration, Quarantine) facility. This is an alternative immigration point apart from the CIQ facility at Sister's Island.Members can expect eased traffic and waiting time, especially during peak periods. Members can also enjoy more convenient boat movements between ONE°15 Marina Sentosa Cove and the other upcoming yachting playgrounds around the region such asONE°15 Marina Puteri Harbourand Nirup Island.
Reserve a slot at the CIQ facility here.
If you have any enquiries about these marina updates, please reach out to the marina team at cr.sc@one15marina.com or 63056991.
---
We would love to hear your feedback and ideas! Please reach out to membership.sc@one15marina.com if you have any requests to make our Club a better place for all.