Iconic Building
Like a gleaming new star, the Iconic Glass Tower is located right at the edge of the marina, offering panoramic views of the marina and infinity pool.
Be it a day or night time celebration, guests will be drawn into the spectacular sense of grandeur and openness.
Size: 297 sqm | Capacity: 130 pax
For enquiries and information about our venues, please reach out our catering sales team.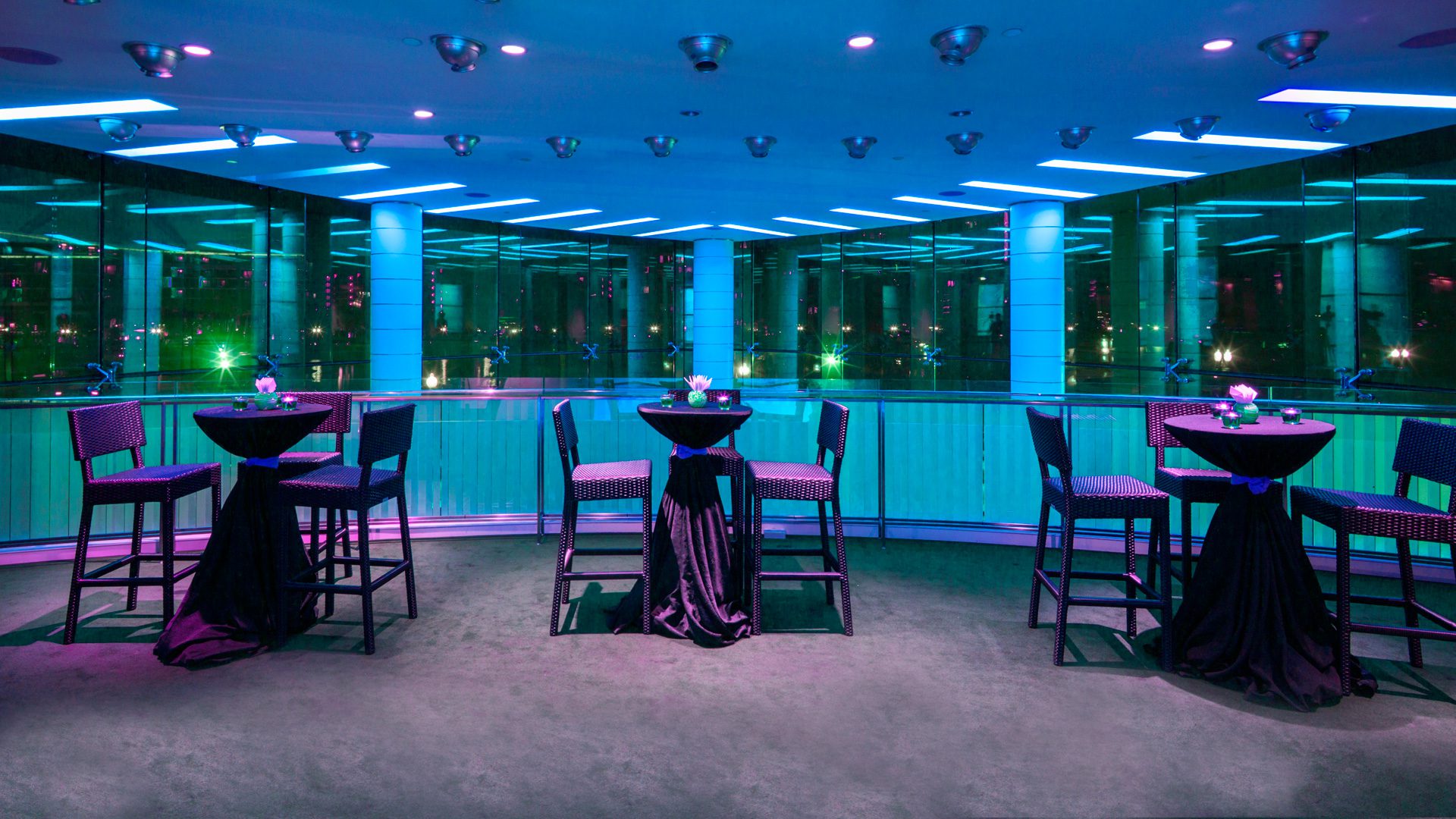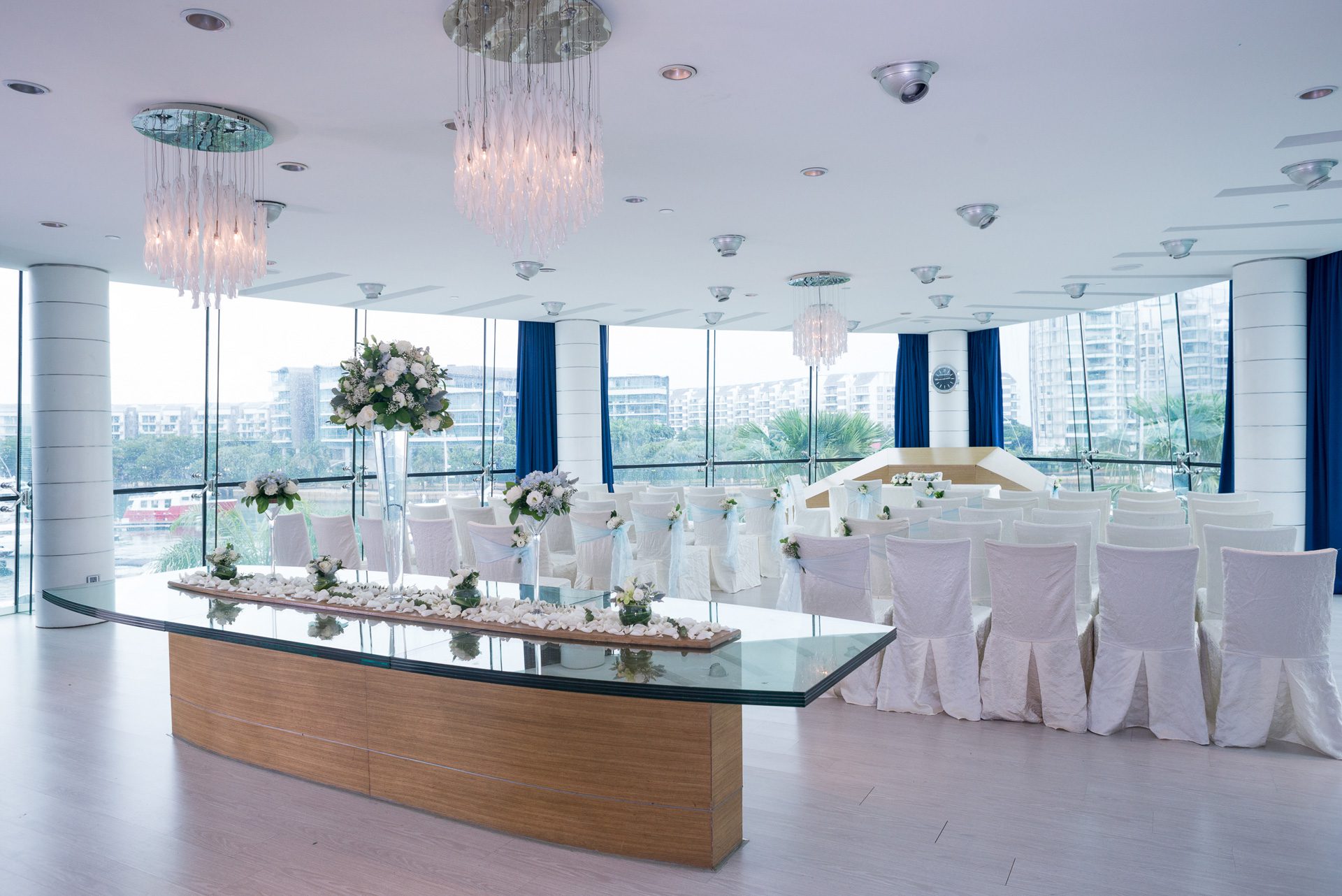 Iconic Building 1


Iconic Building 2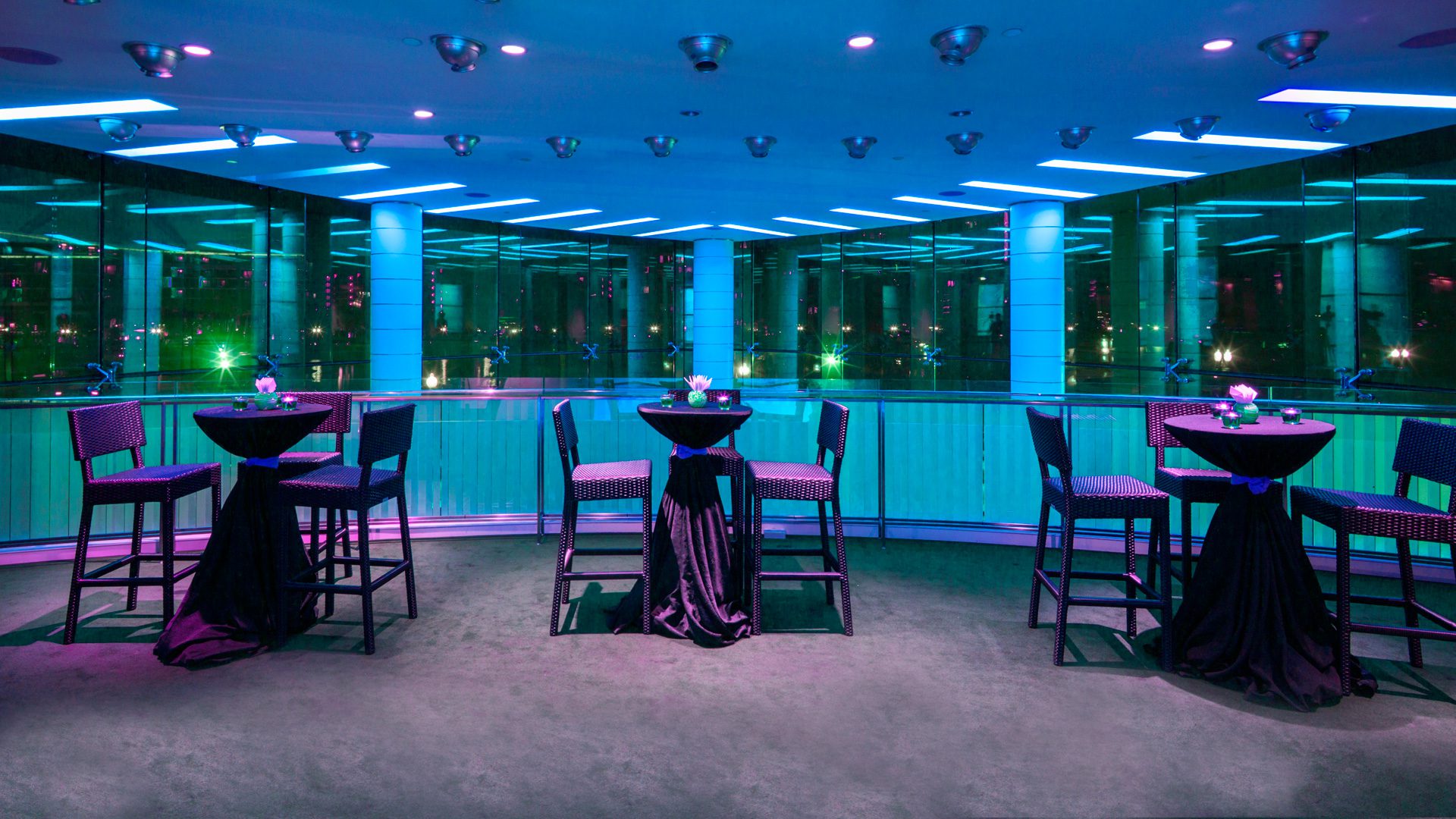 Iconic Building 3


Iconic Building 4


Iconic Building 5


Iconic Building 6


Iconic Building 7