Poolside Terrace
Enjoy exotic cocktails and tropical juices at the Poolside Terrace with arresting views of the marina. With the ability to host up to 100 persons, a large range of corporate and private events can be hosted here, ranging from after-work parties to solemnizations.
Size: 123 sqm | Capacity: 100 pax
Be it an elegant wedding affair or an inspiring corporate event, we've got a package that suits your needs.
Wedding Packages
Solemnization Packages 2020/ 2021
Meeting Packages
For enquiries and information about our venues, please reach out our catering sales team.

la-05a_8673910215_o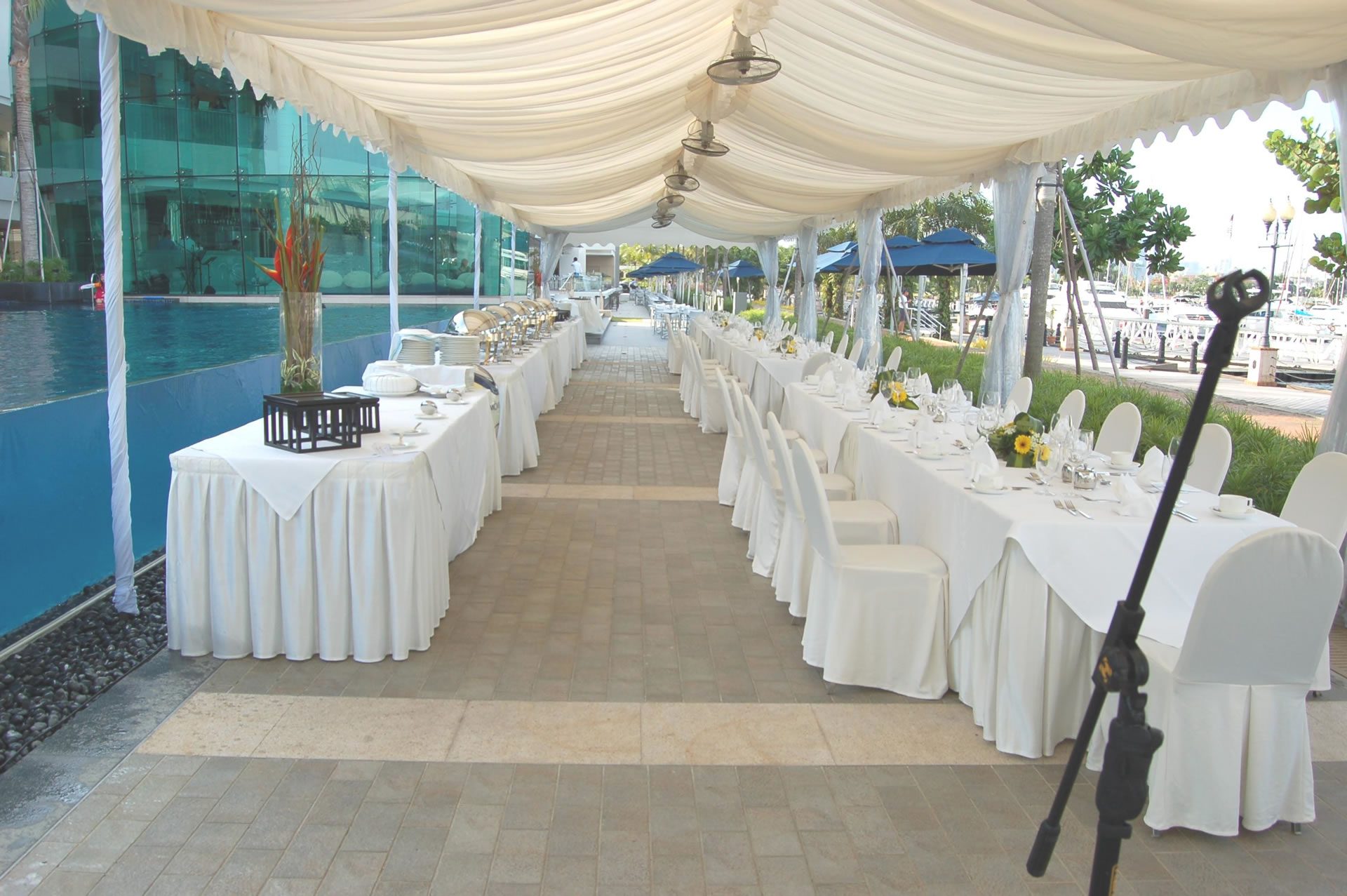 8673910475_6a7f988950_o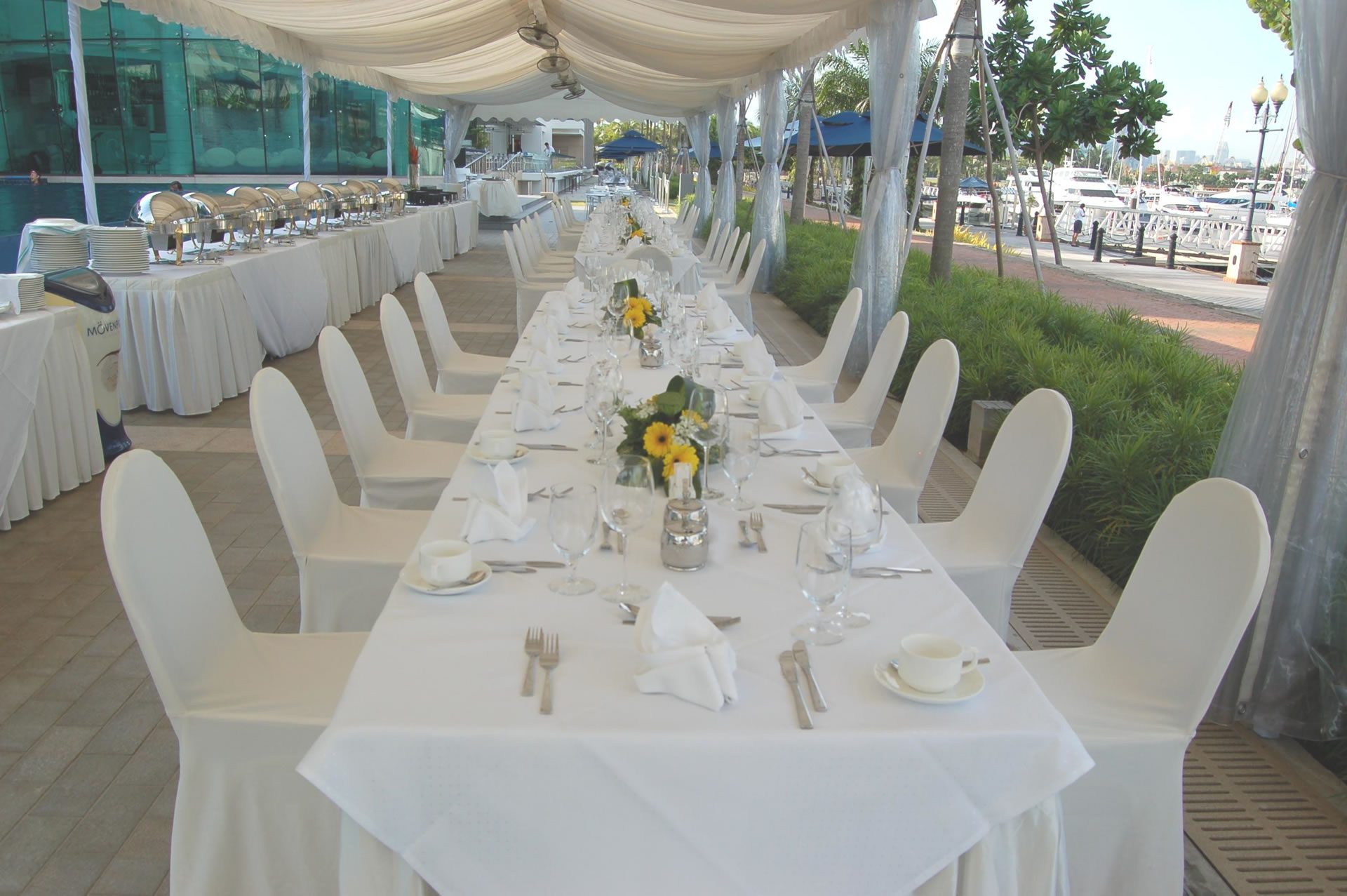 8675013894_cc19827c80_o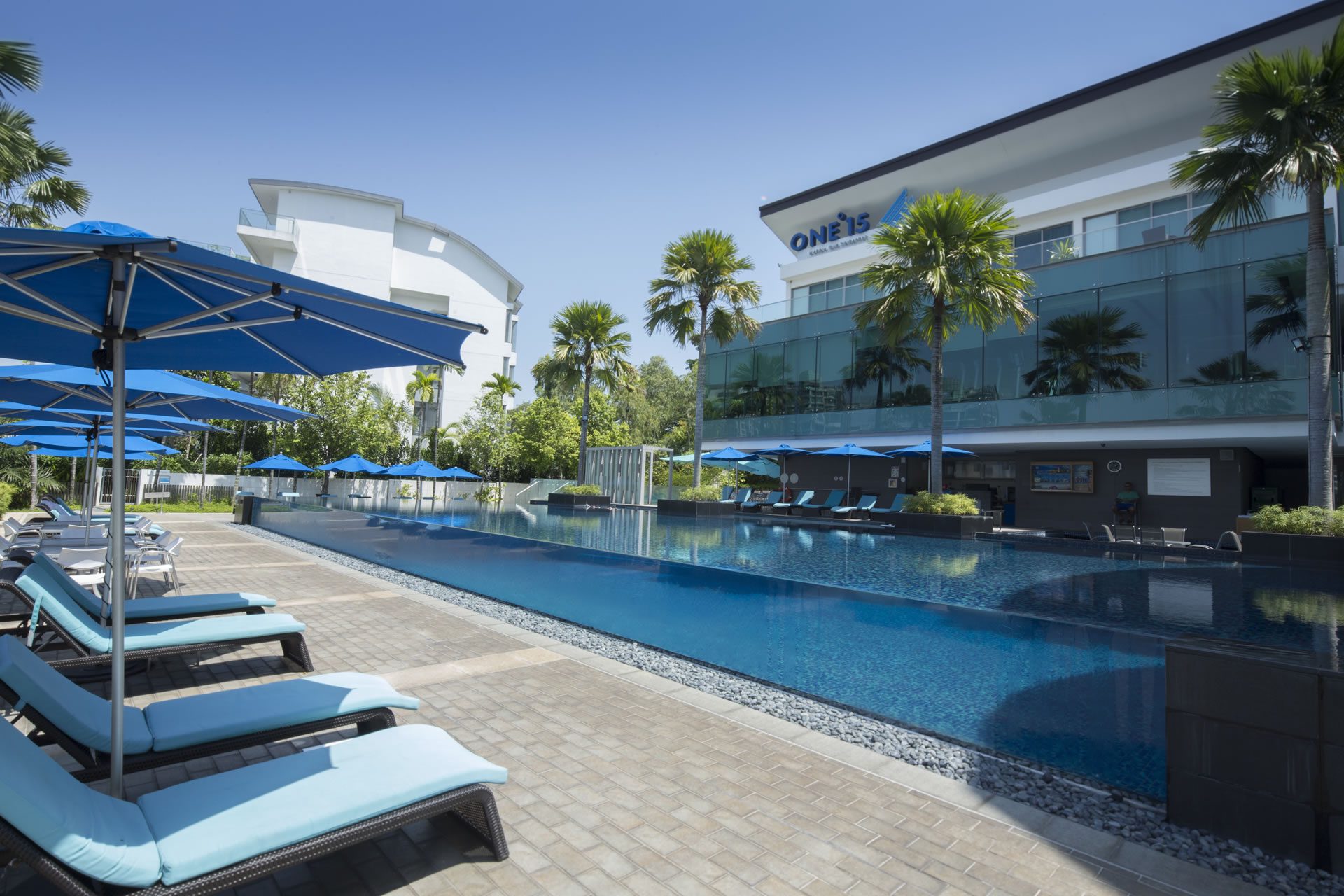 16249574143_ccea378e4d_o


pool-pano-2_16662245537_o