LOBBY BAR SERVING COFFEE, TEA & FOOD-ON-THE-GO
Located in the Club lobby with an open setting and plenty of natural light, HELIOS93 offers a welcoming repose for those seeking quiet moments in a relaxed environment.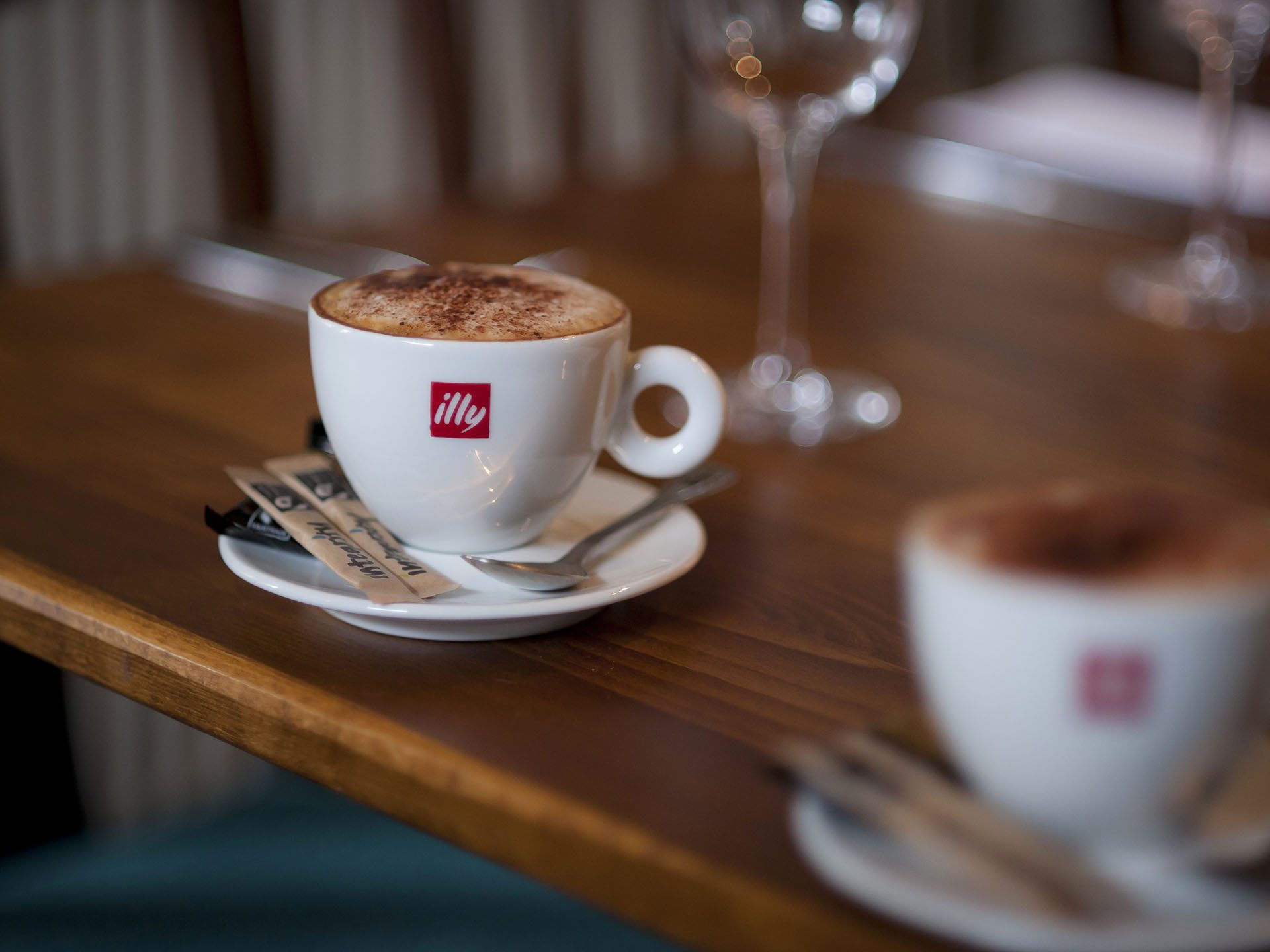 Indulge in freshly squeezed juices and a premium selection of coffee and tea. Be spoilt for choice with an elegant of menu of food-on-the-go including cakes, pastries, cookies, sandwiches, wraps, salads and quiches. See our menus below.
Image for illustration purpose only.