A collection of engaged people driven to inspire and create, ONE°15 Marina Sentosa Cove is an interactive community filled with established and emerging leaders, both like-minded and diverse.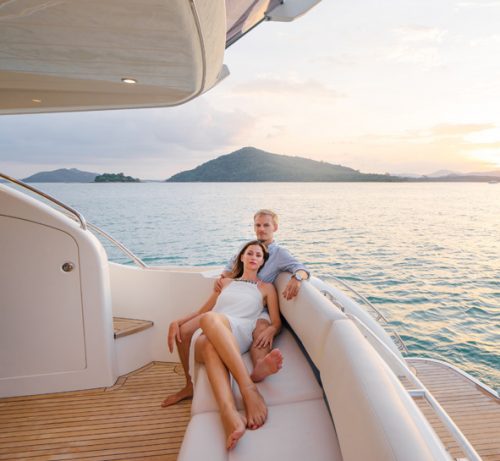 For those who are eager to make a commitment to the Club's mission of growing and preserving the wealth of its membership, the Individual Membership presents the ideal opportunity.
As an Individual Member, you are guaranteed unending access to a host of Club privileges, products and services. You can also bequeath Supplementary Membership to your family members, ensuring they have access to the same privileges you enjoy. 
A range of Corporate Membership is available for companies seeking to provide additional incentives for their executives and at the same time, bring networking opportunities to the next level.
Corporate Members enjoy full access to the privileges extended and use of facilities at the Club. For those who wish to hold a private or business function at the Club, preferential rates are accorded and service charge will be waived.
Corporate Membership can be subscribed on a full term or short term basis. It is an asset to the organization as it affords certain tax advantages and the flexibility of nomination.
A ONE°15 membership is highly coveted. Enjoy a taste of our membership perks with a renewable Term Membership.
The Term Membership offers expatriates whose stay in Singapore is for a limited or unknown duration an alternative form of membership. Members can join the Club at this level and consider an upgrade to other forms of membership when they have decided to make a commitment.
A Term Membership is valid up to a tenure of one (1), two (2) or three (3) years and can be renewed on a term basis.
For enquiries and information, please reach out to our membership team.
9am – 6pm (Mon – Fri)