Mesmerizing moments await at ONE°15 Marina Sentosa Cove Singapore, a marina & yacht club located in the idyllic waterfront destination of Sentosa Cove.
Offering the height of refined living in an elegant, contemporary and welcoming ambience, ONE°15 Marina is committed to the highest level of comfort and cuisine with an unmatched level of personal service.
It is a community and a place for Members to interact with like-minded people who push the boundaries of what it means to be a leader in today's society. Members enjoy lifelong friendships and connections that run deep, and together with their families, begin to cultivate a legacy of their own.
A membership at ONE°15 Marina Sentosa Cove, Singapore allows you to enjoy unrestricted access to all ONE°15 Marinas worldwide, including ONE°15 Marina Brooklyn, USA, the upcoming Indonesia Navy Club Operated by ONE°15 Marina, ONE°15 Marina Logan Cove Zhongshan, China and Taihu International Marina managed by ONE°15 Marina.
Members also have the privilege of accessing an extensive network of affiliate & reciprocal clubs spanning 23 cities worldwide.
A collection of engaged people driven to inspire and create, ONE°15 Marina Sentosa Cove is an interactive community filled with established and emerging leaders, both like-minded and diverse.
There are 3 membership types at ONE°15 Marina Sentosa Cove – Individual, Corporate, and Term.
ONE°15 Marina Sentosa Cove connects Members with a curated selection of luxury lifestyle partners, each offering an exclusive collection of services, products, and experiences created with our Members' discerning tastes and sensibilities in mind.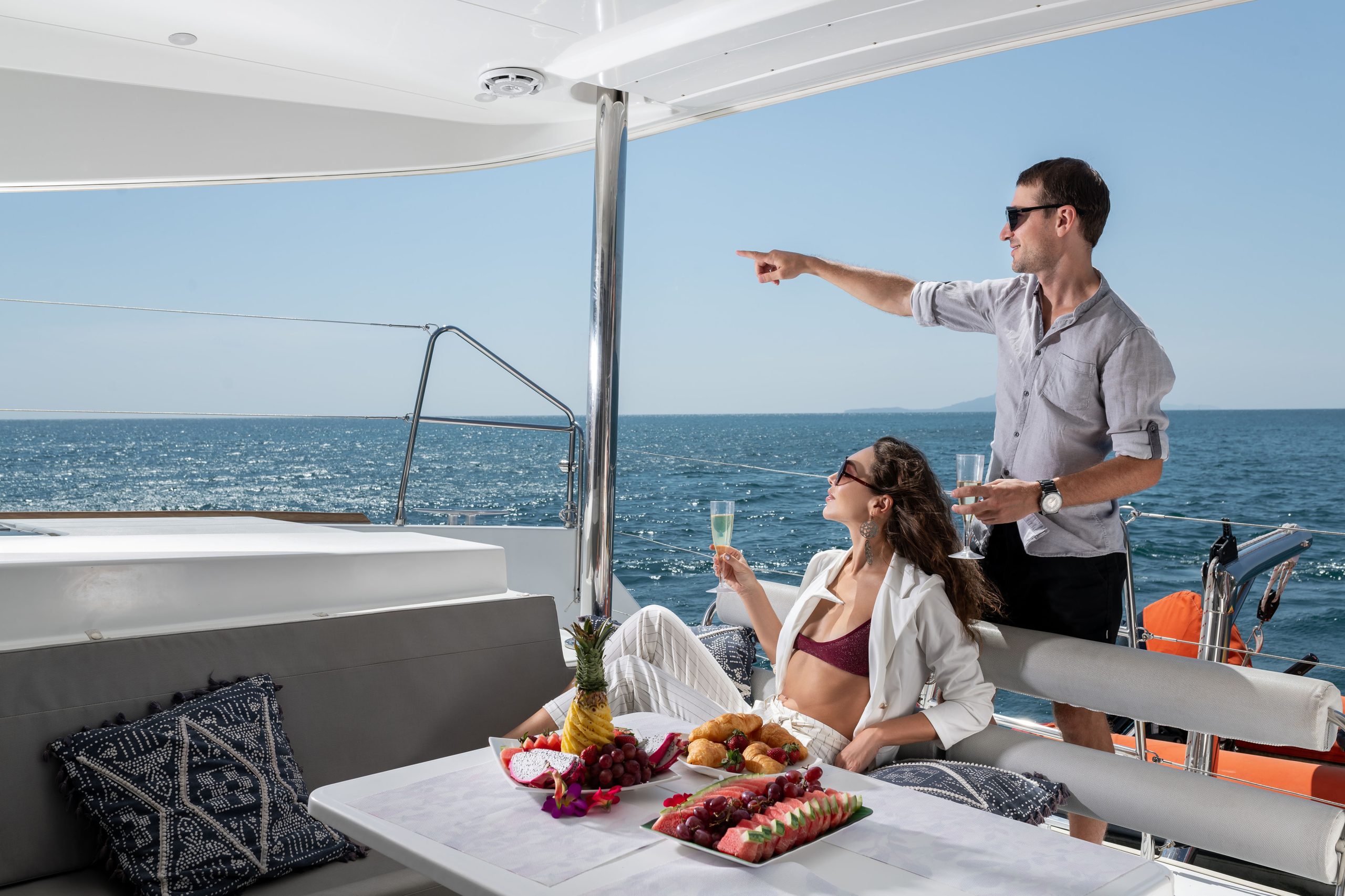 Discover unique cuisines and world-class events in one of the world's most enchanting destinations. Explore our array of romantic getaways, family packages, dining deals and more to enjoy an experience unlike any other.
Get a taste of a life less ordinary with these exquisite membership promotions.
Create joyful memories with your loved ones at events happening in the marina. 
Expand your network with the elite ONE°15 Marina Sentosa Cove community and gain access to prestigious Members-only closed-door events. 
For enquiries and information, please reach out to our membership team.
9am – 6pm (Mon – Fri)