Constellation Ballrooms ᴵ ᴵᴵ ᴵᴵᴵ
A beautiful setting for any grand occasion, the Constellation Ballrooms with a vast foyer that opens up to the marina presents the perfect choice. Richly decorated and conveniently located on the lobby level, the Constellation Ballrooms can hold up to 360 persons combined.
Size: 571 sqm | Capacity: 360 pax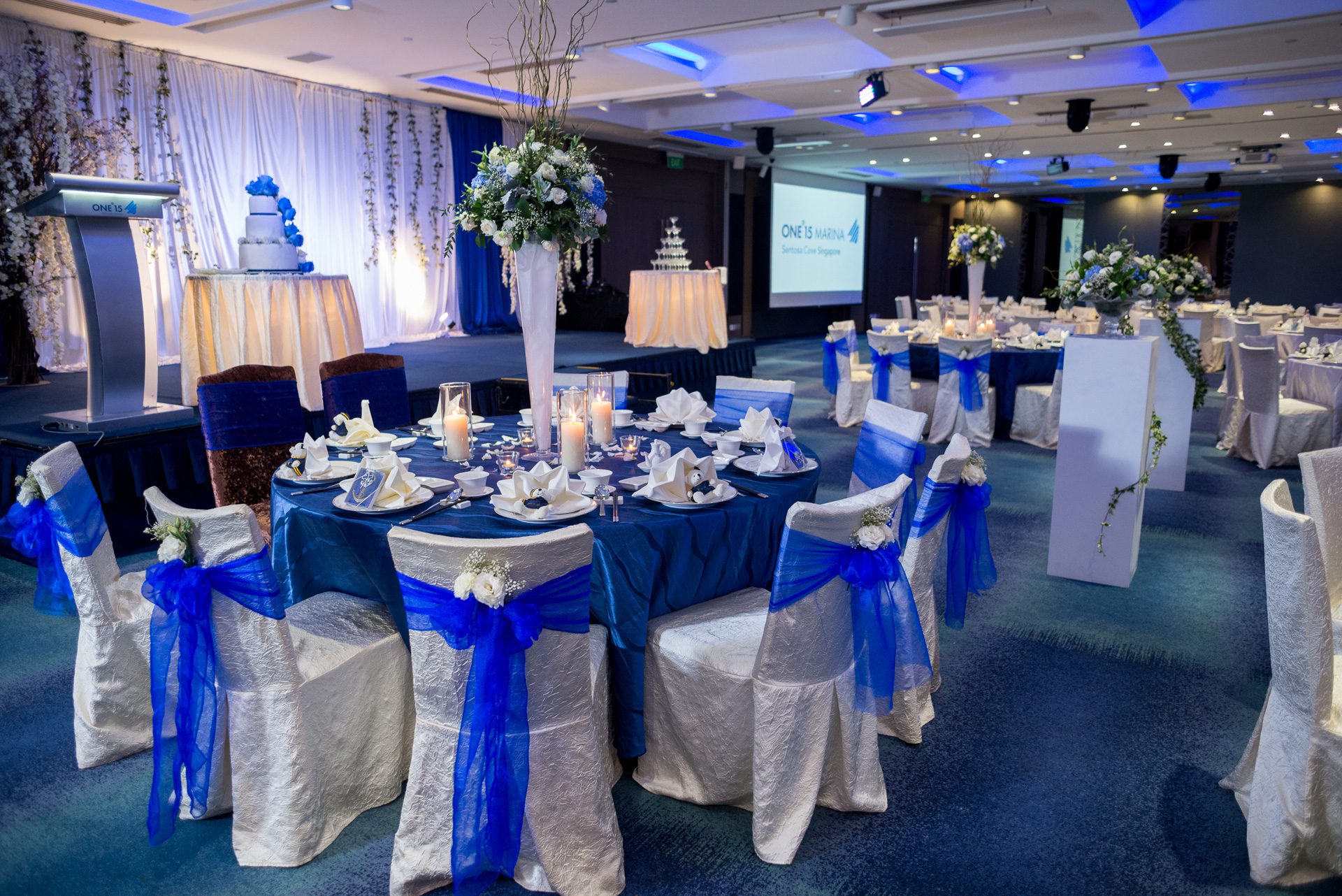 For enquiries and information about our venues, please reach out our catering sales team.
+65 6305 6990


catering.sc@one15marina.com


weddings.sc@one15marina.com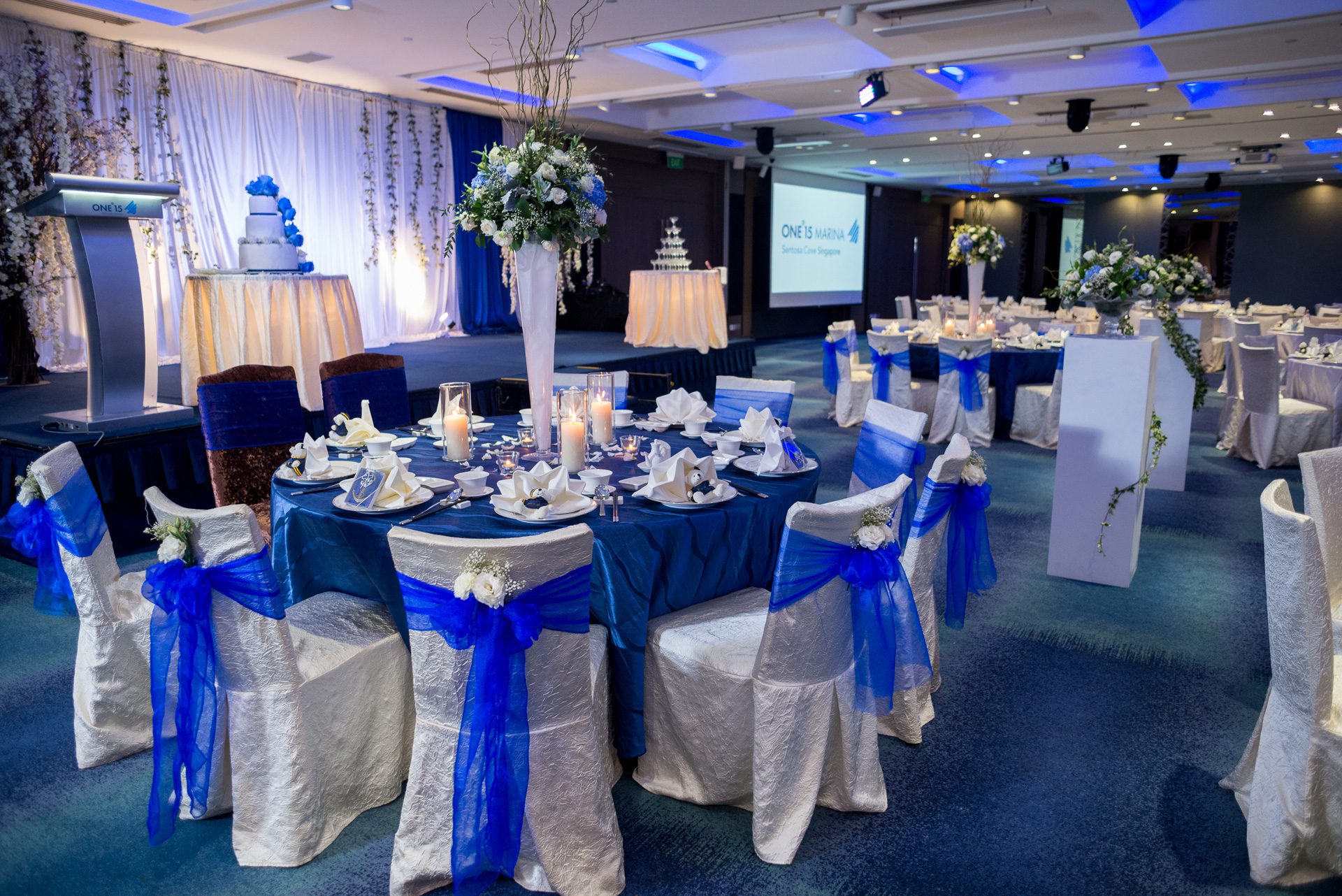 Constellation Ballrooms


Constellation Ballrooms


Constellation Ballrooms


Constellation Ballrooms


Constellation Ballrooms


Constellation Ballrooms


Constellation Ballrooms