Royale Jakarta Golf Club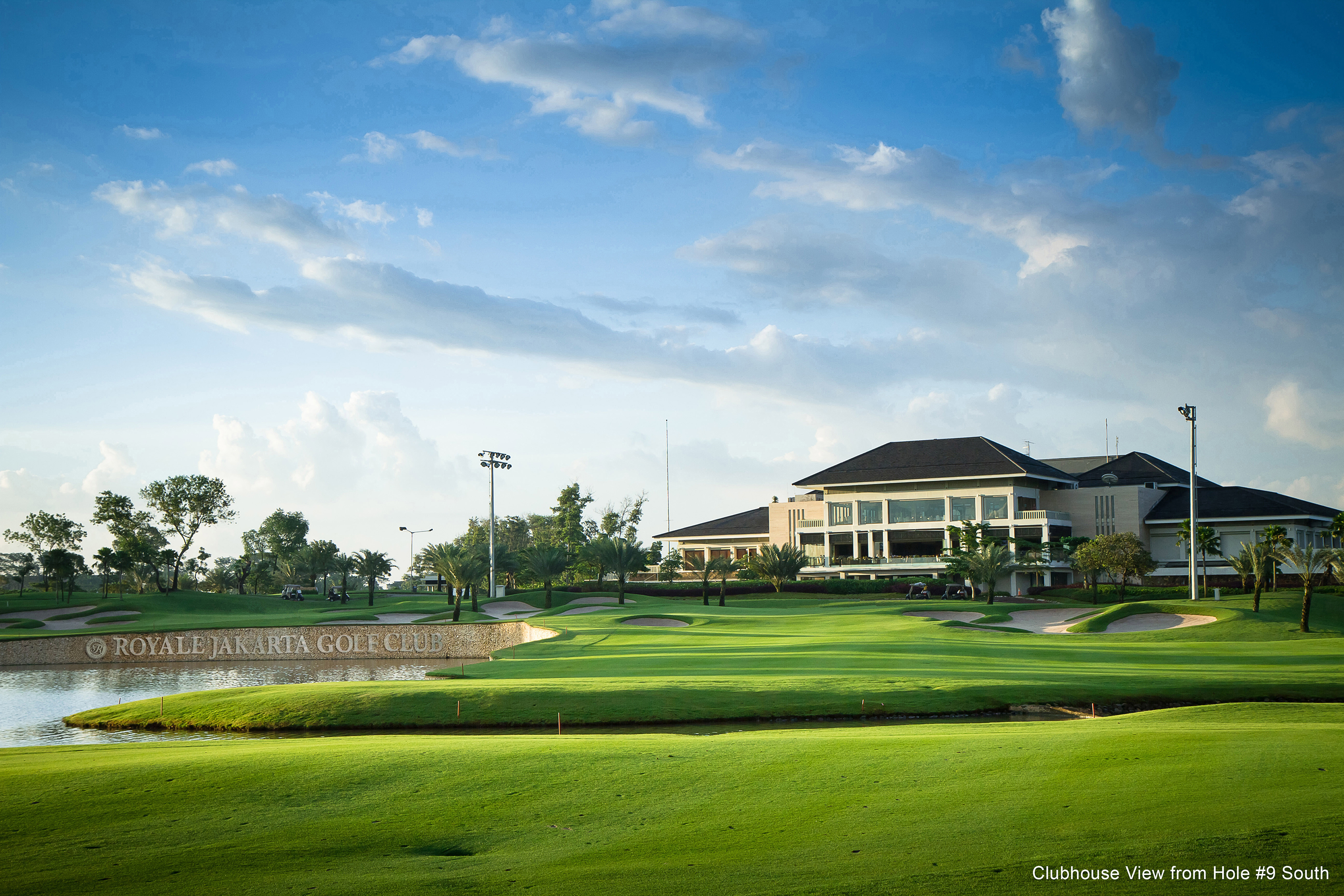 For players looking for a challenge in the great game of golf, Royale Jakarta Golf Club answers that and more. In addition to showing the beautiful lush greens and fairways, panoramic views of Mount Salak and Mount Gede, golfers will enjoy the International Championship style concept. Consisting of 27 holes with three sets of beautiful 9 holes (the North, the South and the West) with various levels of difficulty, Royale Jakarta Golf Club gives a fresh new nuance and challenges for all types of golfers.
Members enjoy exclusive privilege rates for bookings.
For enquiries, please contact the Membership department: