Club Buzz: Best of the Best Award, Exclusive Members' Privilege & More
Club Buzz: Best of the Best Award, Exclusive Members' Privilege & More
Dear Members,
We are ending the year with another piece of good news! The Club is pleased to share that we have received the Best Marina Award in the Best of the Best 2020 edition by Robb Report. Other good news also include a new membership privilege with Four Seasons Hong Kong Hotel, hearty bento meals and more.
Best Marina Award by Robb Report (Best of the Best 2020 edition)
The Club is honoured to receive the Best Marina Award in the Best of the Best 2020 edition by Robb Report. The annual Best of the Best Award recognizes outstanding feats by brands that have pushed boundaries in design and innovation across a spectrum of luxury categories.
ONE°15 Marina is thrilled and humbled by this award, and we look forward to presenting our upgraded marina at the end of this year. Stay tuned!
Delicious Bento Meals For Every Occasion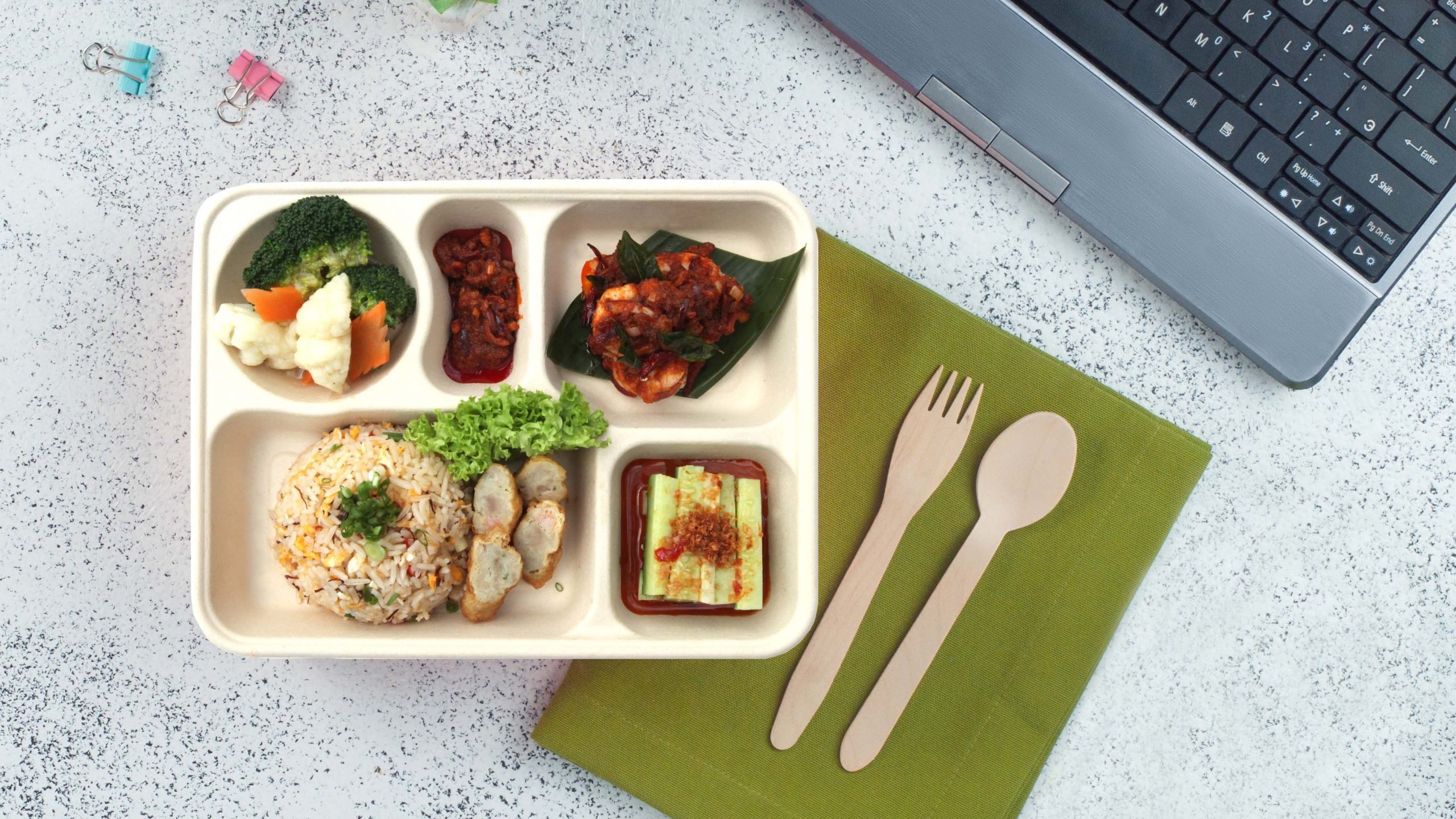 Planning a lunch treat for your employees or looking to explore other meal options beyond your usual canteen food? From all-time favourites to local and western delights with a premium twist, choose from a wide array of wholesome selections that cater to guests with different preferences.
Whatever the occasion may be, power your meetings and delight your guests with our thoughtfully curated bento meals.
Enjoy free delivery to a single location with a minimum order of 20 bento meals!
Browse our selection of bento meals here. 
*All bento sets are available for a minimum order of 20 bento boxes. Orders must be placed at least 3 days in advance. Halal options may also be arranged upon request. Bento sets may be mixed, with a minimum order of 10 sets per selection.
Heightened Disinfection Routine with sdpro
To continually provide a safe environment at the Club for Members and guests, the Club is pleased to share that we are the first and only hotel in Singapore to coat hotel rooms with the highly effective self-disinfecting sdpro. High-touch areas in the Club has also been re-coated with sdpro.
A high performance self-disinfecting coating, sdpro features an antimicrobial technology with leading efficacy and durability that last up to 180 days with a single electrostatic spray application.
For Members who are looking for a self-disinfecting coating that is suitable for personal use, check out sdst (180ml) on our e-shop. A similar product to sdpro, sdst also contains unique antimicrobial active which kills germs, preventing them from breeding on communal touch-points and personal items like laptops or mobile phones. It lasts for 90 days.
Mandatory SafeEntry Check-in at WOK°15 Kitchen Foyer
Members are reminded to complete their SafeEntry check-in at WOK°15 Kitchen Foyer before entering the Club's premises/ marina pontoon. This includes entry to carpark or the front lobby to hail a cab. The SafeEntry check-in will only need to complete once per visit in a day.
---
We would love to hear your feedback and ideas! Please reach out to membership.sc@one15marina.com if you have any requests to make our Club a better place for all.