Member Spotlight: Graeme Lance Robertson
Member Spotlight: Graeme Lance Robertson
The original article was published on the Jul-Aug'17 issue of Longitude, ONE°15 Marina's Club magazine. Read it here.
A businessman, an internationalist and a humanitarian – those are some of the words that describe Graeme. Taking a look at his accomplishments, you can't deny that Graeme has had an illustrious career. He has spent much of his life pioneering and managing world-class global mining, energy and infrastructure operations in Australia, Asia and Africa.
Graeme counts developing PT Adaro Indonesia, the largest open cut coal mine in the Southern Hemisphere, as one of his biggest successes. But despite making a name for himself in the coal mining industry, Graeme reveals that that hasn't always been his plan. Back at the University of New South Wales, Graeme had studied sociology. "It just goes to show that you always end up doing different things in life," he says with an easy smile.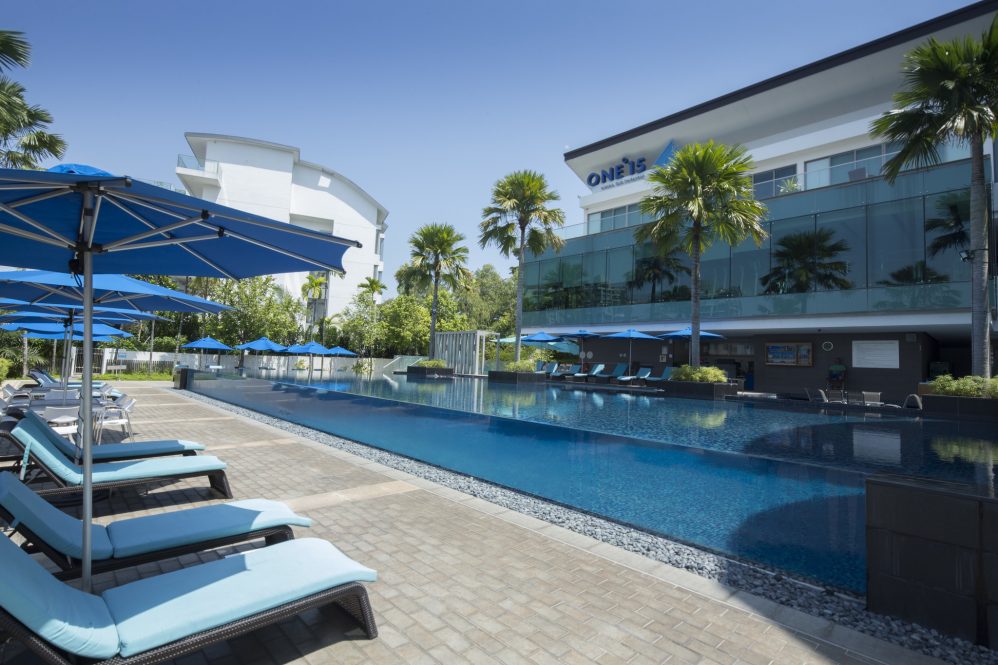 Today, Graeme, an Australian-born Singapore citizen, is the Chairman and CEO of IntraAsia Capital, a holding company based in Singapore. It has four areas of interest – real estate, agriculture, financial services and energy. Amongst other businesses, the company owns a coal mining operation in Tanzania. In Mauritius, the company is growing and producing Vita Rice – a form of healthy, arsenic-free rice with a low glycemic index.
Having businesses in different parts of the world is Graeme's favourite aspect of his job. "I constantly live in aeroplanes. I travel a lot and I believe greatly in meeting people from around the world," he says. "As an internationalist, I believe in the importance of globalisation. Especially for a country like Singapore, it's important to participate in global investments to expand the future of the country."
"In my family, there was always a strong emphasis, on me and
my brothers, to always do something to help people."
A busy schedule has not stopped Graeme from investing his time in humanitarian projects. He has served as the Chairman of the Humanitarian Indonesian Foundation, working on bringing free cataract operations to the poor. Graeme has also established the Mbalawala Womens Group in Tanzania that aims to achieve social equality by giving women the opportunity to learn new skills. In the Mauritius, Graeme is the Chairman of the AfraAsia Foundation. He hopes to integrate children from troubled families into school systems.
"The kids in Mauritius with troubled backgrounds tend to be neglected. There is no incentive for them to go to school because no one is pushing them to," he explains. "We have buses to take the children to school everyday. My principal desire is, and although I may not be alive to see it, is to get these children to become the prime ministers of Mauritius," he continues. "Because I believe that children from underprivileged families, once they get over the hurdles, are some of the most dynamic people."
For Graeme, getting involved in humanitarian work is simply a way for him to give back to society. "I don't come from a wealthy family. I worked very hard to be as successful as I am today," he reflects. "In my family, there was always a strong emphasis, on me and my brothers, to always do something to help people."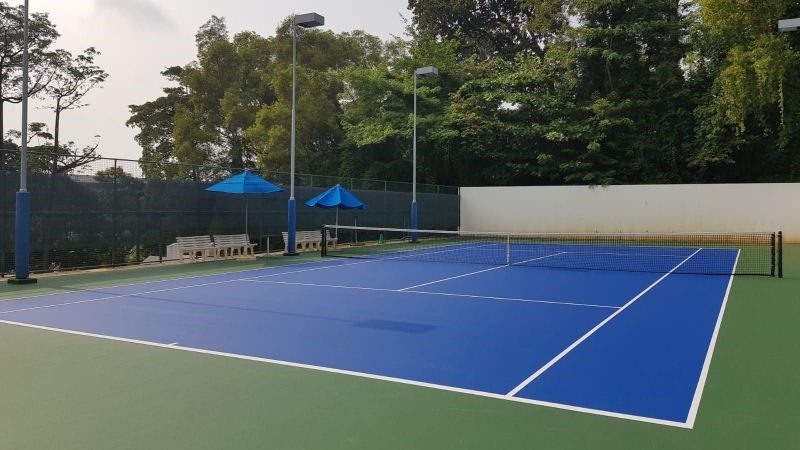 When not busy with his business or humanitarian work, you can find Graeme outdoors, either engaging in a game of tennis or exercising. In fact, Singapore's tropical climate is one of the reasons why he decided to call the island his home. "I don't like the cold," he shares candidly.
The perfect complement to his outdoor lifestyle is a membership with ONE°15, of which he has been a member for the last ten years. Not to mention, Graeme is also an avid boater. "I enjoy chartering boats for special occasions like birthdays," he shares. "A charter is also perfect for business meetings, because out in the sea, there's nowhere else you can go."
Having been a member of ONE°15 from day one, Graeme has had the joy of witnessing its growth over the years. He looks back with pride on all that the Club has achieved. "I remember I did a PPCDL course with ONE°15 many years back. And back then you could move freely around the marina," Graeme reminisces. "Now the marina is packed!"
Extending his congratulations to the team at ONE°15, he says, "The first ten years of a business are always the most difficult. The fact that the Club has grown so much shows that it has made a mark not only for itself, but also for Singapore."