Club Buzz: 12th Anniversary, Impossible Meat, and Facilities Upgrades
Club Buzz: 12th Anniversary, Impossible Meat, and Facilities Upgrades
Dear Members,
You might have noticed some changes around the Club recently – from upgraded fuel docks and facilities to doing the impossible with Impossible Meat. The Club continues to bring in interesting new concepts so that our Members experience only the best. Click to learn more about some of the new initiatives below.
Upcoming 12th Anniversary
The Club turns 12! Join the celebrations while also playing your part for the environment. ONE15 Marina is organizing an eco-themed family carnival on 8 September, Sunday, 11am – 6pm. Expect upcycling workshops, engaging games and activities, and even strap on our diving gear to help out in the marina clean-up!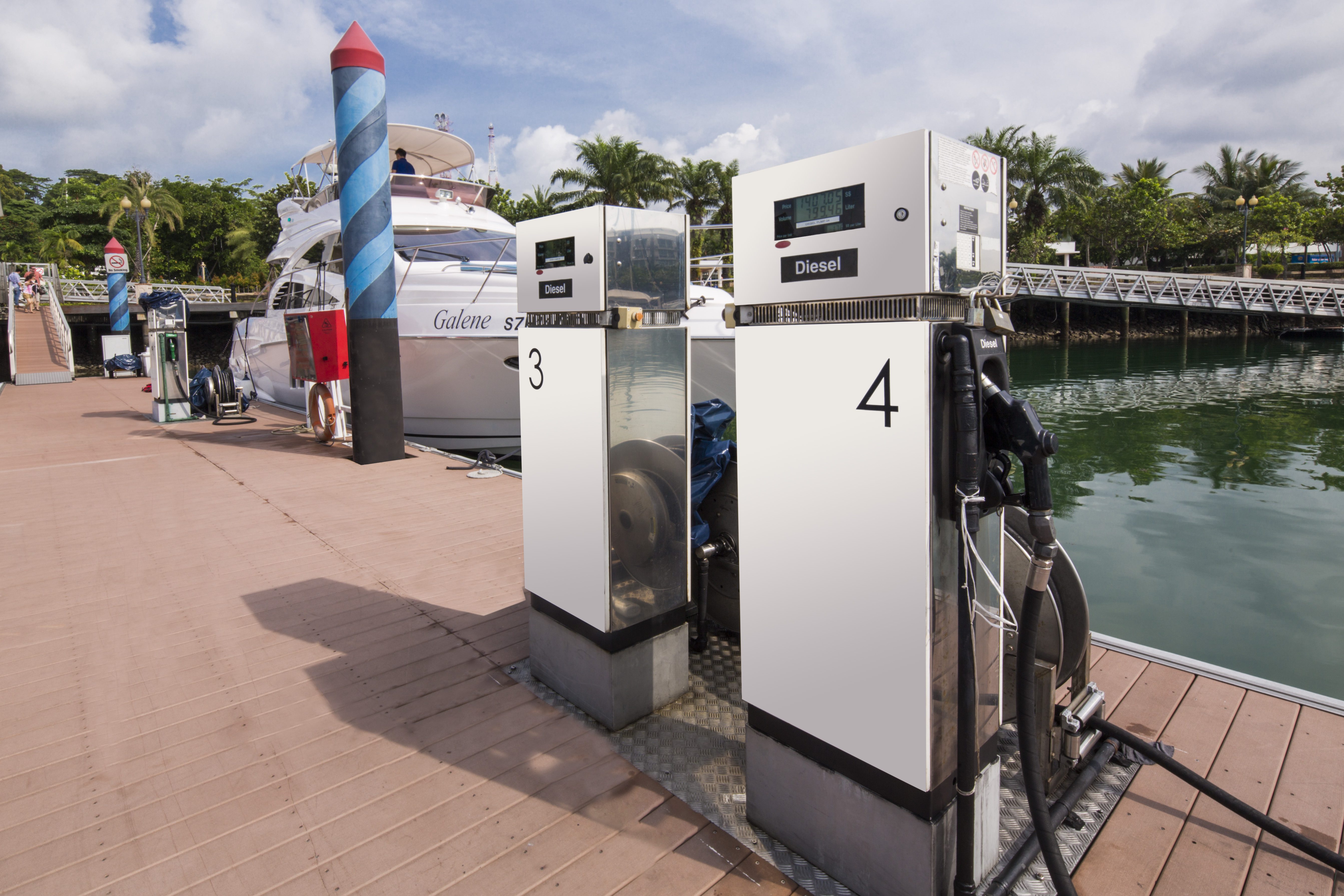 It is our pleasure to announce the completion of a new fuel dock at the marina. The new dock is made out of concrete and meets all the latest safety requirements. The old petrol and diesel pumps have also been replaced with new versions that feature both water and particle filters for purer fuel. From the fourth quarter, boaters can expect more convenience when paying for fuel. Just scan the QR code on the fuel pump and start refuelling – the charges will be automatically credited to your Member account, saving you a trip to the office for payment.
LATITUDE Bistro Does the Impossible
LATITUDE Bistro is now serving Impossible™ Meat in various dishes such as its burgers, pizza and even bak chor mee as it seeks to do its part to ensure a more sustainable global food system. Impossible™ Meat has the same amounts of protein and iron as ground beef, but with less cholesterol, total fat and calories as it is made from plants. It smells, handles, cooks and tastes just like real meat, but is kinder on the environment as cultivating plants results in a lower carbon footprint than producing meat and dairy products from animals.
Make your reservation at LATITUDE Bistro today to sample the future of food.
Members can now enjoy a host of perks at five golf clubs across Asia. Try your hand at a game at the Royale Jakarta Golf Club, Sea Links Golf & Country Club in Vietnam, Laguna Golf Bintan, Laguna Golf Phuket, and The Els Club in Malaysia.
Visit the Members Privileges page for more information.
More Niceties for Club Suites
Our suites now sport new sets of bathroom tiles. Book a stay in the renovated suites for a leisurely weekend, and enjoy the seascape inspired designs and luxury. Members get to enjoy room bookings at very special rates starting from $288+.
---
We would love to hear your feedback and ideas too! Please reach out to membership.sc@one15marina.com if you have any requests to make our Club a better place for all.