Club Buzz: Completion of Marina Reconfiguration, Best Waterfront Lifestyle Destination 2021 Award & More
Club Buzz: Completion of Marina Reconfiguration, Best Waterfront Lifestyle Destination 2021 Award & More
1. Completion of Marina Reconfiguration
The Club is thrilled to share that the marina reconfiguration is completed. All superyacht berths are now located in front of the clubhouse, where Members can marvel in the spectacular view of the beautiful superyachts.
The new layout increases the number of berths for 80-feet yachts from 15 to 33, and accommodate Superyachts of up to 220-feet. In addition, the marina also features a new channel with a minimum depth of 4.5m.
The pontoons in the marina are also brand-new, where they are designed in Singapore and manufactured in France. The service pedestals are also made of marine-grade anodised aluminium by Rolec Services in the UK.
We look forward to welcoming Members to the brand new marina!
2. Best Waterfront Lifestyle Destination 2021 Award by APAC Insider
The Club is honoured to receive the Best Waterfront Lifestyle Destination Award 2021 by APAC Insider. This is part of the Singapore Business Awards launched by APAC Insider where they award and shine light on businesses who have prospered through a challenging year in 2020 and shown Singapore's entrepreneurial spirit.
ONE°15 Marina is humbled by this award, and we look forward to improve our facilities and service to cater a more memorable experience for Members.
3. Level 4 Clean Marina Accreditation
Enabling a cleaner and greener marina for marine life has always been one of the Club's priorities.
This month, we are proud to have received the re-accreditation as a Level 4 Clean Marina. This accreditation is part of the International Clean Marina Program, owned and managed by Marina Industries Association (MIA). The Clean Marina program aims to assist the marina industry operators in their endeavors to protect inland and coastal waterways by leading them through an accreditation process to develop valuable environmental management practices.
We are excited to share more eco efforts with Members, and look forward to your continued support in the Club's green projects! 
4. Launch of Premium X.O. Sauce & Fried Shrimp Sauce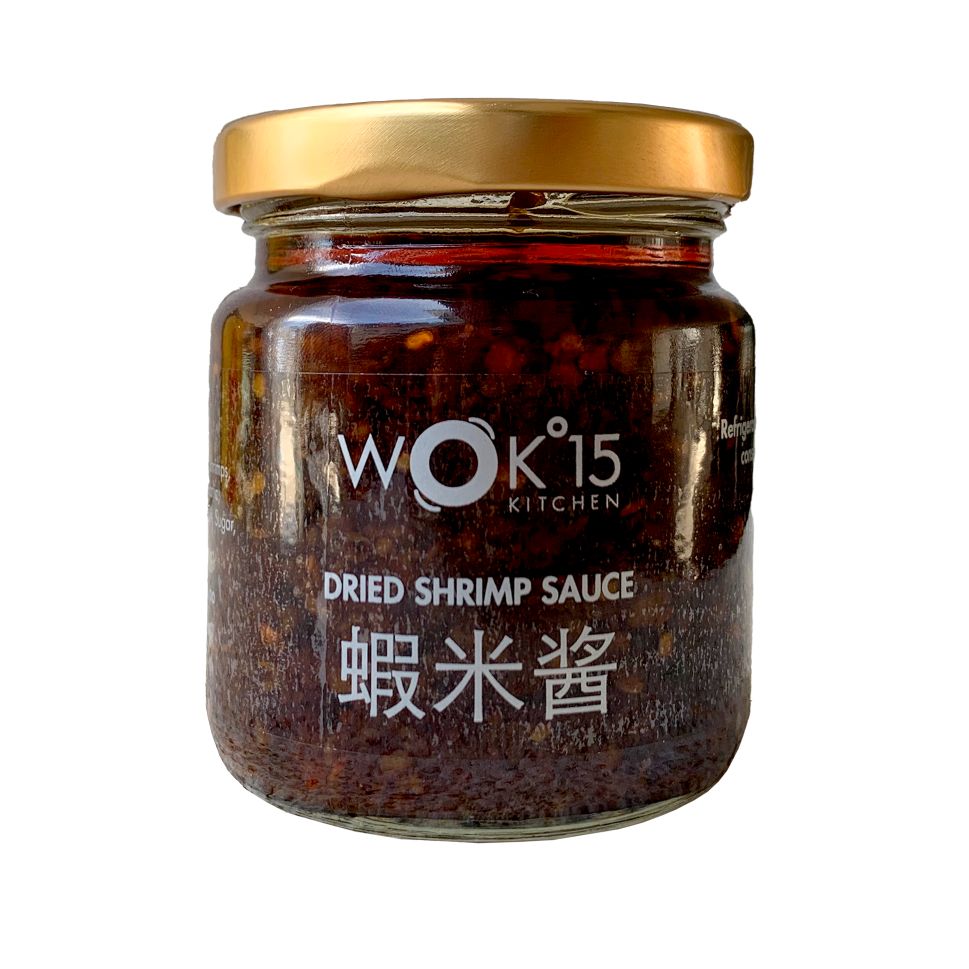 Members will be delighted to learn that WOK°15 Kitchen has launched two new homemade sauces where Members can enjoy at home.
The Premium X.O. Sauce (180ml) brings an explosion of deliciousness with every taste. Made with dried scallops, dried shrimps, bird's eye chilli, dried sole fish, salted anchovies, sesame oil and more, the Premium X.O. Sauce is a handy addition that easily elevates every dish on the table. Members enjoy a special price at $26.80+ (U.P. $28.80+).
Next, the Dried Shrimp Sauce (180ml) that every household is familiar with. In addition to being an additive condiment to serve alongside a meal, the Dried Shrimp Sauce is also very versatile as it can be used as a topping for steamed tofu or seafood, or even as a filling for sandwiches. Made with dried shrimps, bird's eye chilli, garlic, shallots, sesame oil and more. Members enjoy a special price at $14.80+ (U.P. $16.80+).
5. Revision to Commercial Vehicle Entry Fee to Sentosa
Please be informed that all registered commercial vehicles with Sentosa Development Corporation will be charged at $100/ month per vehicle for unlimited entry onto the island. This is the standing policy of Sentosa Development Corporation (SDC) and the organisation would like to regularize the fee with effect from 1 July 2021.
Based on the advance billing system, Members with any commercial vehicle registered on SDC system on 1 June 2021, will be billed $100/ month per vehicle, for access from 1 July 2021. The billing cycle is on a quarterly basis.
For clarification, please contact membership department at [email protected] or 6305 6988.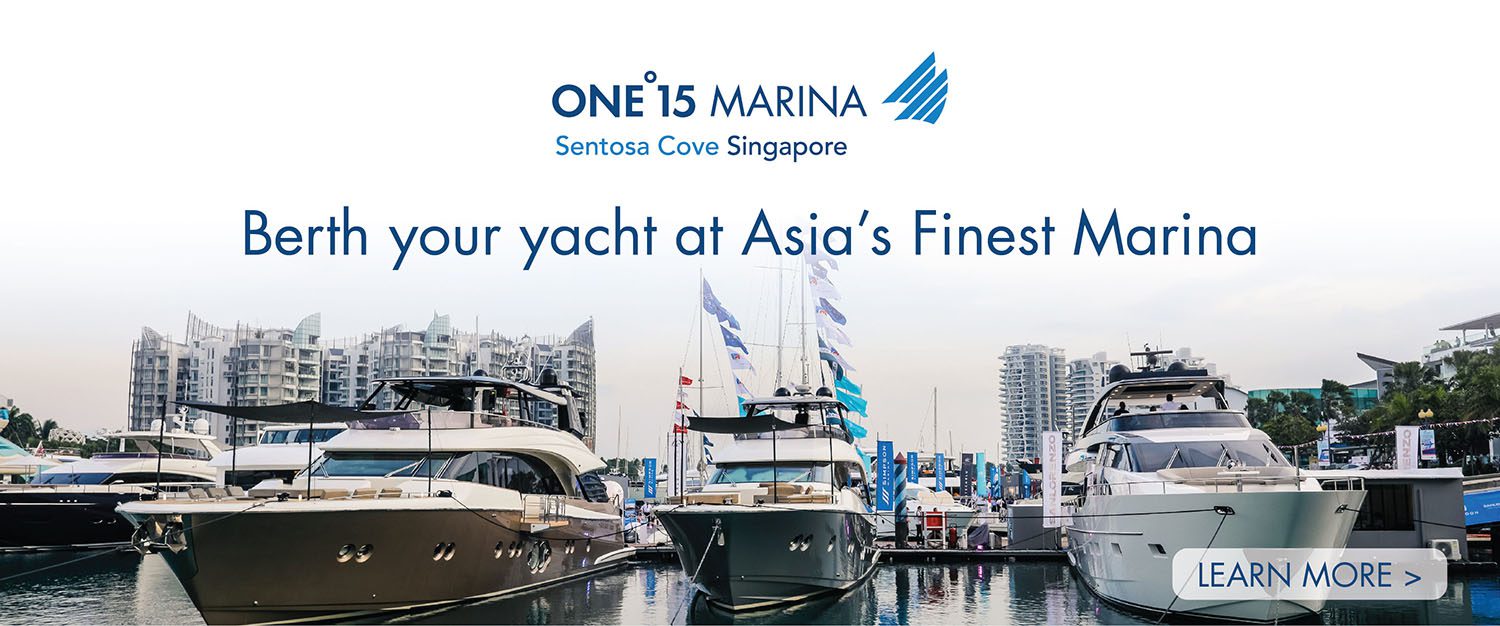 ---
We would love to hear your feedback and ideas! Please reach out to [email protected] if you have any requests to make our Club a better place for all.