Club Buzz: RWS Invites Gold Membership, Supplementary Memberships & More
Club Buzz: RWS Invites Gold Membership, Supplementary Memberships & More
Dear Members,
As part of our ongoing effort to improve Members' experience at the Club, we have recently upgraded equipment at the gym, installed a vending machine at the Tennis Pavilion and launched a Whatsapp number for more efficient communication with boaters.
In addition, we are also pleased to offer supplementary memberships to your family members so they can enjoy the Club's facilities and amenities. For those looking for an escapade, enjoy a unique Aqua Gastronomy dining fare at Resorts World Sentosa and complete the experience with a festive staycation!
Learn about all our latest updates in this article.
1. RWS Invites Gold Membership: Multi-sensory Dining Experience and Staycation Deals
Start the new year with a luxurious and exceptional experience at Resorts World Sentosa. Under the RWS Invites Gold Membership, Members can enjoy Aqua Gastronomy – a specially curated, multi-sensory dining experience that will immerse you in wonder while you gaze at  the awe-inspiring Open Ocean habitat, the centrepiece of S.E.A. Aquarium. The Aqua Gastronomy is available at $138++ per person, from now till 28 Feb 2021.
To elevate the experience, Members are also choose the Festive Staycation and receive complimentary RWS Invites $20 per night of stay.
For enquiries, contact Membership department at 6305 6988 or membership.sc@one15marina.com
2. ONE°15 Marina Supplementary Memberships
Register your family members for supplementary memberships so they can also enjoy the Club benefits and facilities at their own time! Supplementary Members will receive the same Club benefits and facilities as the Principal Member.
ELIBILITY
Legal spouse of Member
Children of Member (12 – 23 years old)
*Terms & conditions apply.
Member's spouse and children (12 – 23 years old) who do not hold Supplementary Cards are considered guests, and must be accompanied by the Member when visiting the Club.

3. Gym Upgrades
Level up your cardio and strength training with the new fitness equipment at the Club's gym.
Newly upgraded equipment include an Assault AirBike, Functional Training System, AB Coaster and PlyoBox. Strength-training equipment have also been upgraded, such as Leg extension/Leg Curl, Abdominal/Back extension, Rear Delt/Pec Fly, Inner/ Outer Thigh, Pulldown/Seated, Shoulder Press and Leg Press.
Have a New Year's fitness resolution? Sign up with the Club's experienced personal trainer to help you hit your goals with a customized training program that meets your needs! Find out more here. 
4. New Vending Machines at Tennis Pavilion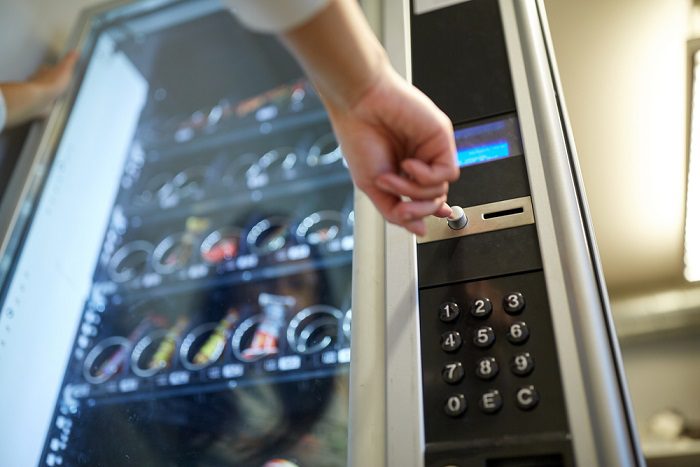 The Club has installed a new vending machine at the Tennis Pavilion. Members can now enjoy a cold, refreshing drink post play or in between sets. Rain or shine, let's drink up and stay hydrated!
Interested to pick up tennis or looking to improve your skills? Join our high quality private and group lessons from a team of experienced coaches from Olaso Tennis Academy who are former ATP players and professionals. Suitable for beginners and intermediate players, enjoy connecting with other players while honing your tennis skills!
Find out more about our tennis programmes here. 
For more information on tennis lessons, programmes, activities or court bookings, please contact the Recreation Office at +65 6305 6980 or recreation.sc@one15marina.com.
5. New Whatsapp Service for Marina-related Services
The marina is delighted to share that we have launched a new WhatsApp channel to broadcast notices and messages to our boaters. With this channel, boaters can enjoy the convenience and fuss-free receival of anything boating/ marina-related.
Add our mobile number to your contacts to receive the broadcast messages! Alternatively, you may also choose to add +65 90717604 manually.
Should you require any assistance, contact Marina department at 6305 6988 or cr.sc@one15marina.com
6. Cancellation of Chinese New Year Members' Dinner
In view of current COVID-19 safety precautions, the Club regrets to inform that the 2021 Chinese New Year Members' dinner is cancelled.
But Members can also soak in the festivities with our Chinese New Year Goodies, where you will find a sweet selection of traditional delights, sweet treat and new festive creations.
From organic pineapple rolls, festive bento boxes to yu-sheng platters, check out our goodies here!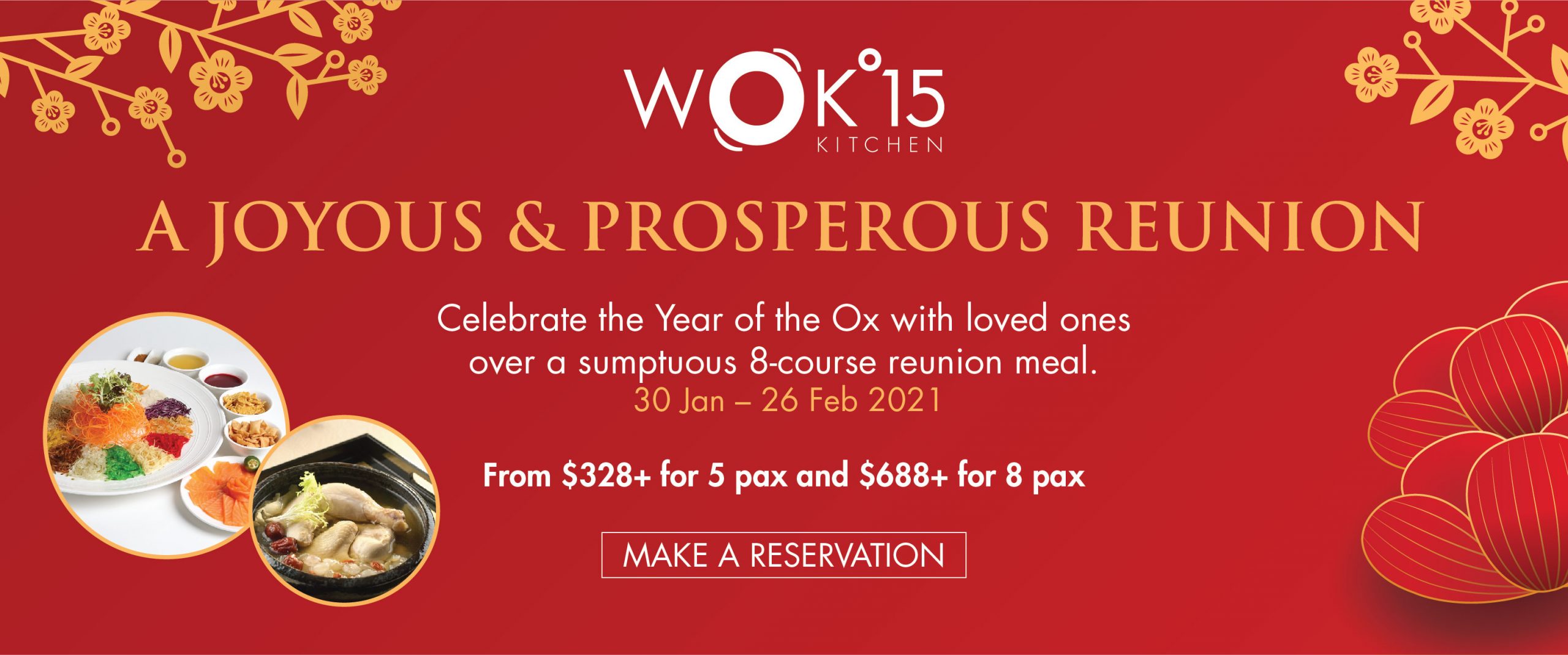 ---
We would love to hear your feedback and ideas! Please reach out to membership.sc@one15marina.com if you have any requests to make our Club a better place for all.