Club Buzz: WOK°15 Kitchen Wins Singapore Restaurant Week 2021, Launch of New Dim Sum Menus & More
Club Buzz: WOK°15 Kitchen Wins Singapore Restaurant Week 2021, Launch of New Dim Sum Menus & More
Dear Members,
To start off, we are pleased to share that WOK°15 Kitchen has been named one of the winning restaurants for Singapore Restaurant Week Spring 2021 Edition! Other news also include the launch of new dim sum menus at WOK°15 Kitchen, sale of ONE°15 Marina exclusive face masks and more.
Learn about all our latest updates in this article.
1. WOK°15 Kitchen wins Singapore Restaurant Week Spring 2021 Edition
With close to 90 restaurants participating in Singapore Restaurant Week, WOK°15 Kitchen is thrilled to be listed as one of the 25 winners in this year's Spring 2021 edition. Winners are selected based on the number of reservations, average feedback, and overall creativity of menu dishes. The Singapore Restaurant Week menus are available till 25 April 2021.
Make your reservation here if you would like to experience it yourself!
2. WOK°15 Kitchen launches new dim sum menus
From 1 April 2021, Members can look forward to indulging in a series of new dim sum items at WOK°15 Kitchen!
From curation, trial tasting sessions to designing the final dim sum dishes, the Club's culinary team has been working hard for months to refresh our current dim sum menu, presenting a modernistic, unique and sumptuous dim sum fare for Members.
There will be three different dim sum menus to choose from – Dim Sum À La Carte Menu, Dim Sum Buffet (available from Tuesday – Friday) and Super Dim Sum Buffet (available on Saturday and Sunday).
Our favourite additions include Black Truffle Soup Dumplings, Baby Abalone & Seaweed Pork Dumplings, Pan-fried Pot Stickers with Soy Glaze & Black Truffle, Deep-fried Shrimp Fritters with Emmental Cheese & Almond Flakes and so much more.
So mark your calendars this April, we will see you at WOK°15 Kitchen for a joyous and exciting dim sum spread!
3. ONE°15 Marina launches exclusive face masks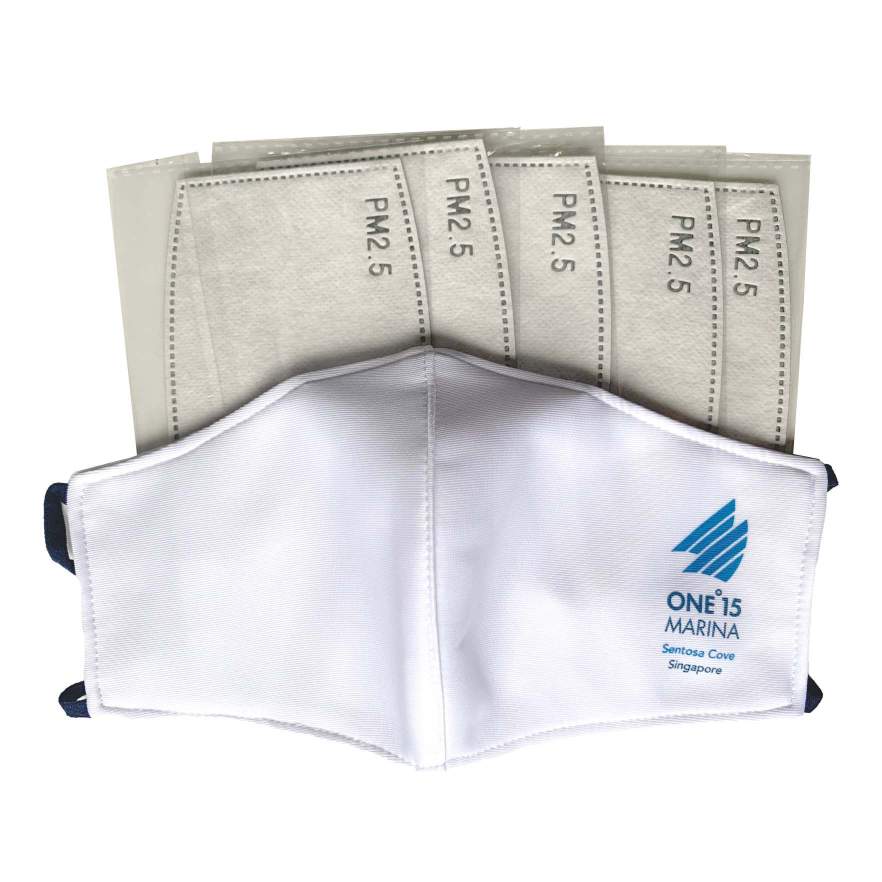 Say goodbye to surgical face masks and play a part in environmental conservation with a reusable face mask! The Club is pleased to share that we have launched our limited edition reusable face masks that comes with a minimalistic design suitable for everyday wear.
Highly breathable and washable, the silky smooth stretch masks feature adjustable straps and nose clip to fit comfortably around the mouth and nose. Comes with 5 PM2.5 filtration sheets.
4. Temporary Closure of Pool Bar
Please note that Pool Bar is temporarily closed until further notice. Members are requested to head to LATITUDE Bistro to place your orders for food and beverages.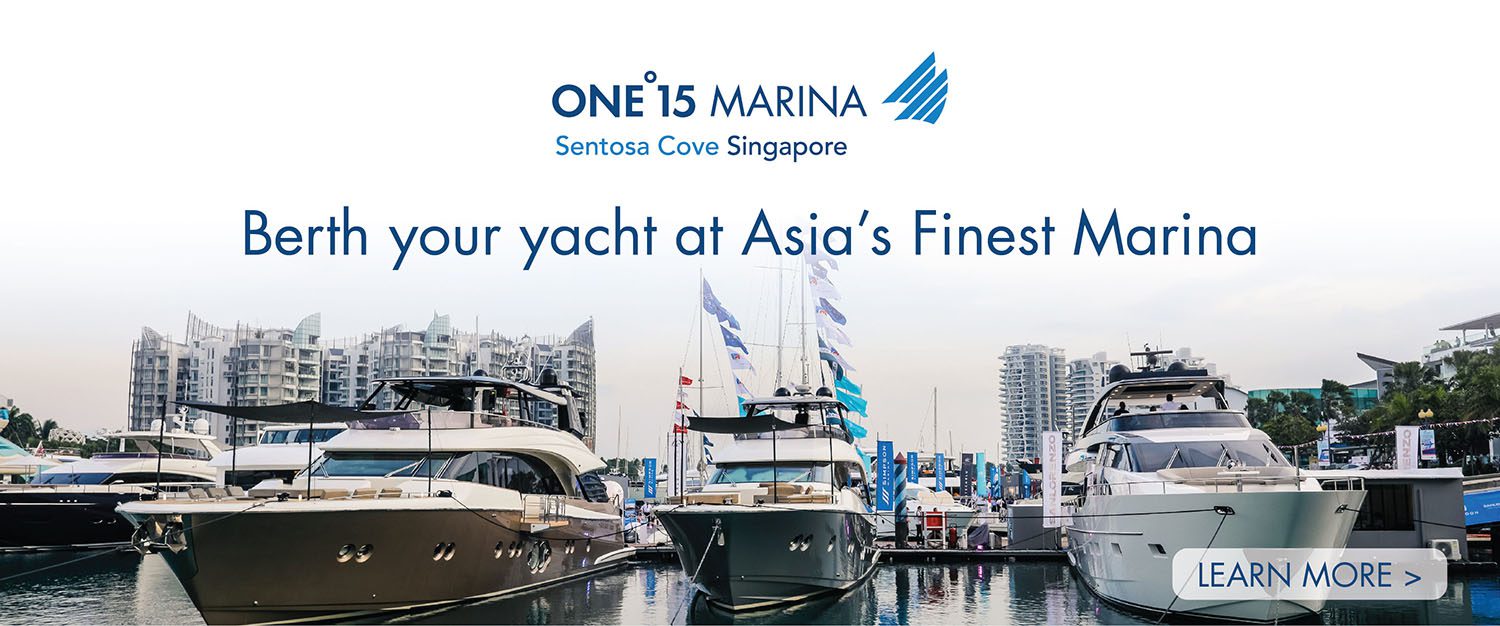 ---
We would love to hear your feedback and ideas! Please reach out to membership.sc@one15marina.com if you have any requests to make our Club a better place for all.