5 Best Kept Secrets About ONE°15 Marina Sentosa Cove
5 Best Kept Secrets About ONE°15 Marina Sentosa Cove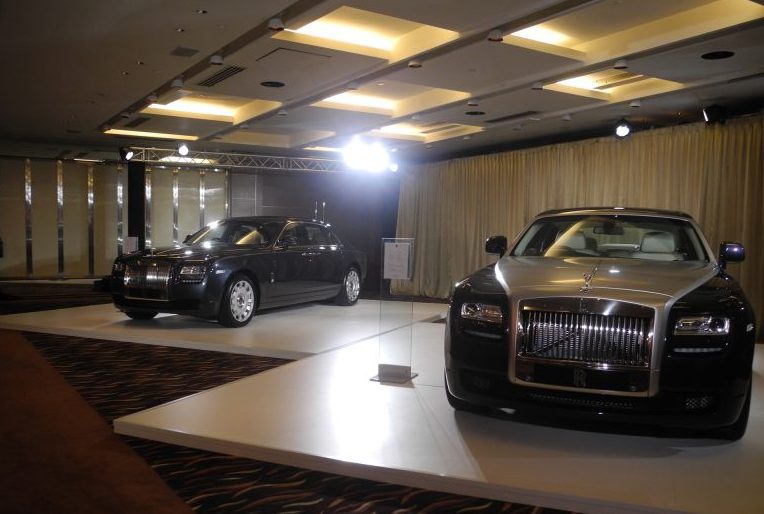 Did you know that the Constellation Ballroom is designed and built for car launches/ exhibitions? It is directly connected to the entrance of the Club and has doors wide enough for vehicles to enter.
Located within LATITUDE Bistro, TH1RT3EN° is a circular private dining room that is walled up by 2 layers of glass with hundreds of bottles of wines stored between these 2 layers of glass. The temperature between these 2 layers of glass is exactly 13 degree celsius, which is the optimum temperature for storing wine. With a number of Members being wine lovers, TH1RT3EN° is naturally a unique venue to host a private dinner and toast to great times.
With more than 27% of the world's coral reefs being destroyed, ONE°15 Marina is on a mission to go green and safeguard our beautiful marine biodiversity through the launch of the ONE°15 Marina – Seakeepers Asia Coral Garden project.
In conjunction with the Tropical Marine Science Institute (TMSI) of NUS, this project aims to protect the marine-eco-system in our marina and provide a natural habitat for existing sea life so that we may nurture an aquatic treasure trove for all to explore.
The Coral Garden Project was launched on 6 October 2018. There is continued effort by the NUS Ecology Research Laboratory and its volunteers to monitor, prime and grow the coral garden after its launch. The vision of the Coral Garden Project is to develop suitable site(s) within the waters of ONE°15 Marina Sentosa Cove into an education & research site for students and researchers.
The Coral Garden also obligates boaters and serves as an important reminder to them to keep the water in the marina clean so as to sustain the marine eco-system living within.
Boaters' Bar is Singapore's only floating bar.
Boater's Bar provides the impeccable experience of winding down at the end of the day to drinks and live barbecue while feeling the motions of the waves and indulging in the view of elegant superyachts all around you. Boaters' Bar is also a popular function space for private events and weddings.
Do you know of other hidden gems and best-kept secrets around Sentosa Cove? Share your favourite tips with us!