What's In A Name? The Hidden Meanings Behind ONE°15 Marina Venue Names
What's In A Name? The Hidden Meanings Behind ONE°15 Marina Venue Names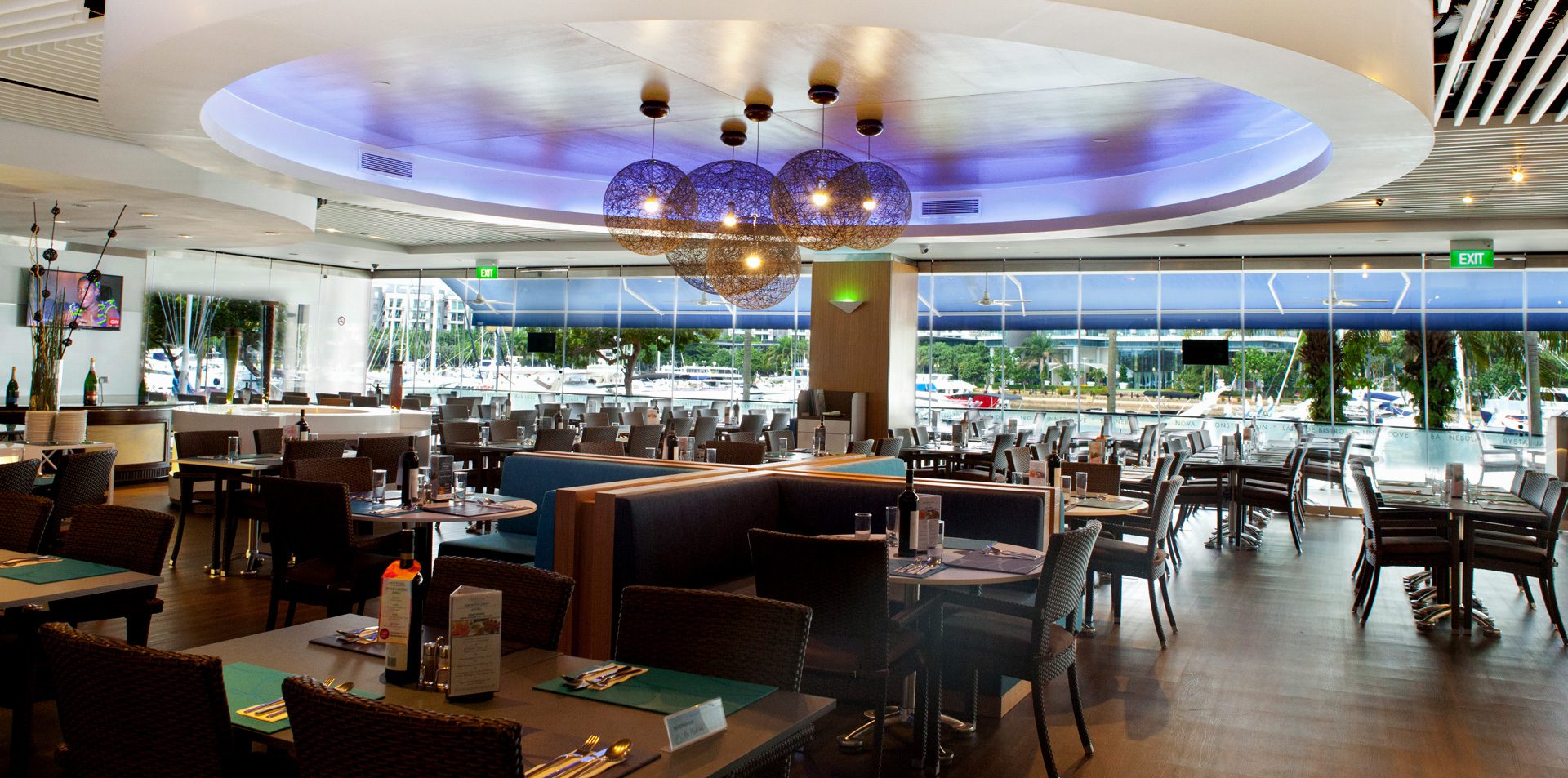 Longitudes and latitudes are the vertical and horizontal lines on a map that help navigators pinpoint any location in the world. Following this theme, LATITUDE Bistro is a one-stop dining experience offering sumptuous cuisine from every corner of the globe. Open for Members only, it serves all-day Asian and continental delicacies.
Subscribe and receive a complimentary dessert and drink when you book a site tour.
Helios was the greek Sun God who followed his sister Eos, Goddess of the Dawn, every day across the sky from east to west. HELIOS93 is an oasis on a hot day. Lounge at the cafe and catch the sunset from its outdoor bar with a signature cocktail in your hand. 
Named after an exploding star, the NOVA room is a rarefield space that epitomises true luxury with its breathtaking views of the entire marina and the sea. Featuring floor-to-ceiling windows, the NOVA room is well sought after for its view. A flexible space suitable for wedding ceremonies and can even be repurposed for corporate dinners or training sessions. 
ONE°15 Marina Sentosa Cove's wine cellar, Thirt3en° is named after the perfect temperature to serve red as well as white wines. The walls of this room is a double-glass wine cellar, maintained at 13°C, and where all the restaurant's wines are stored. It serves as a unique private venue situated in LATITUDE Bistro for those looking for an intimate gathering and exquisite dining experience.
Nebulas are clouds of interstellar gas from which new heavenly bodies are born. Like a nascent star forming on the fringes of a galaxy, Bar Nebula sits right on the edge of the marina, offering unspoiled vistas of the water.
The name of this Chinese restaurant stems from the same word play as the location of ONE°15 Marina being one degree and fifteen minutes north of the equator. Featuring award winning Chinese, Cantonese, and Shanghainese cuisine, WOK°15 Kitchen is open to the public and is frequented by diners looking for a cosy, yet refined dining option in Sentosa Cove. 

A chart room is a space on a ship that keeps charts, maps, and other navigational instruments. Similar to its purpose as being dedicated to a vessel's navigation, the Chart Room is a meeting venue built to help your business chart its course. This comfortable space filled with natural daylight, it can be used to host teleconferences, pitches or corporate training.