Things To Do At Home During Circuit Breaker When You Can't Come to the Club
Things To Do At Home During Circuit Breaker When You Can't Come to the Club
With Singapore in Circuit Breaker mode, here are some activities and things you can do at home to keep your body and mental health at its peak.
While it may be more difficult to come by the Club during this period, we hope you enjoy these activities recommended by our friendly ONE°15 Marina team. We will periodically add more content into this guide, so keep checking in!
Click on a category below to jump straight to that section:
Dine & Wine
1. Cook At Home with Chef William
Whip up a storm and hone your inner Masterchef. Celebrity Chef William, who helms the kitchens at ONE°15 Marina, shares 8 of his favourite recipes for you to keep your family well-fed and happy.
Follow our Facebook page to join in the next live streaming of Chef's weekly cooking demo.
Receive a free ONE°15 Marina recipe book!
8 tantalising recipes await!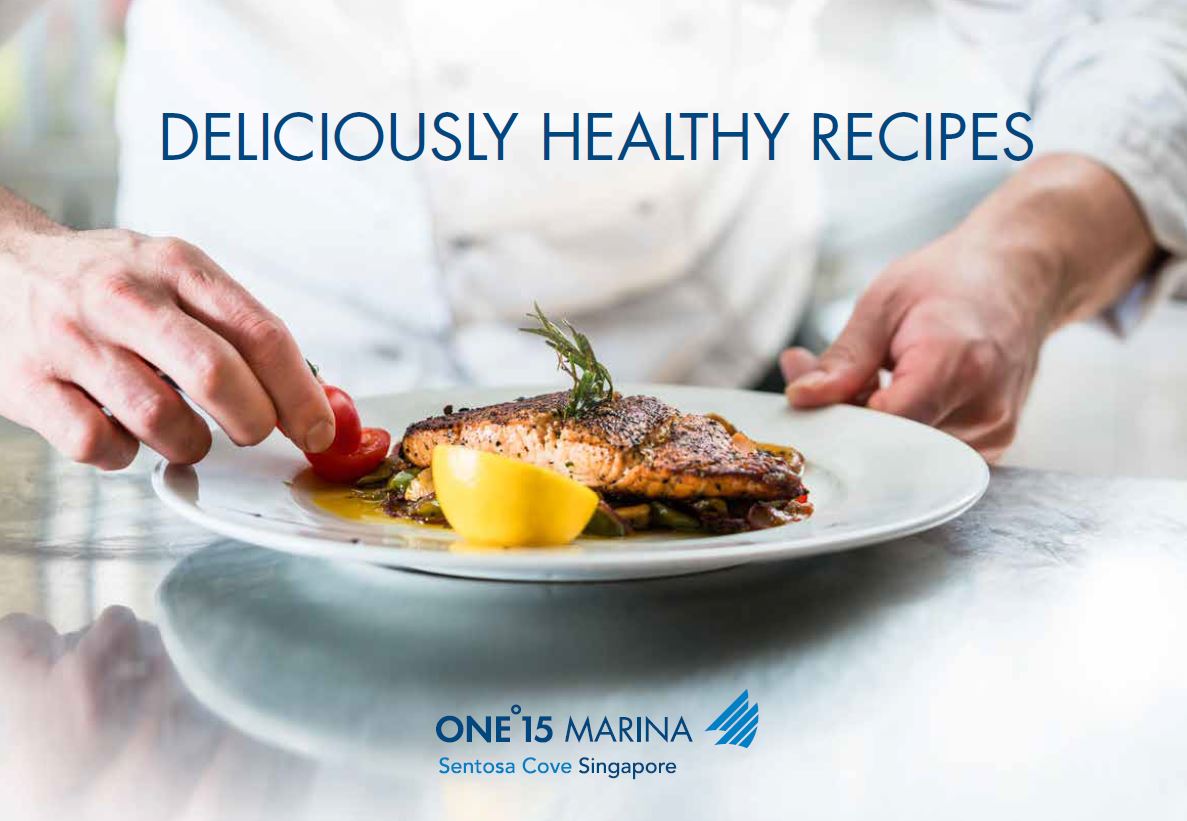 Fun & Fitness
1. Home Exercises by Personal Trainer Ehsaan
Keep your immunity strong by exercising and keeping fit. Our Senior Fitness Instructor Ehsaan Khalid recommends these home-based workouts that are suitable for all fitness levels.
Resistance Band Strength Circuit
This routine uses only your body-weight, no equipment required.
Perform 10 repetitions of each exercise and move immediately to next exercise. Rest 30 seconds after completing the whole cycle. Repeat this cycle 5 to 10 times.

Join our fitness instructors for live workout sessions online, from the comfort of your home. Keep an eye out for the next session on our Events page.
2. Fun Zoom Backgrounds
Inject some entertainment into your WFH meetings by virtually transporting you and your meeting participants into the Club with these fun Zoom backgrounds.
Click an image below, then right click and select "Save Image As" to save the Zoom background.
Download here: Chilling on a Yacht
3. Work-From-Home Survival Guide
Check out our Work-From-Home Survival guide for more fun tips and tricks to spice up your work-from-home days, to make you feel like you're back in the Club.
Learn & Explore

1. Plan Ahead for Your Wedding/ Future Events
With all this spare time on hand from saved commuting hours, channel it towards something productive like planning for your future wedding or special occasions. Planning big social events can take months of hard work. Get a head start today while you have the space and time to focus.
Book a call with our seasoned event planners to do how we can make your dream wedding a reality:
2. Online Arts & Crafts Classes
Keep the kids entertained with online arts and craft lessons and science workshops. 5 Minute Crafts offers a variety of easy DIY craft projects to attempt at home. Our Recreation team is also working on bringing live online craft workshops to Members and their families. Details will be uploaded onto our Events page.

3. Online Webinars and Courses
For the ambitious individual, you can choose to channel your extra energy and time towards up-skilling yourself. There are plenty of free online courses offered at Udemy, Udacity, Coursera and more, to help you advance your career while you work from home.
Our Membership department is also working towards bringing esteemed speakers and trainers on-board to hold digital workshops for our Members. Online events will up updated on our Members Events page.

4. Learn Sailing Terms
If you plan to take-up a PPCDL or sailing license in the future, start your learning journey early by picking up basic sailing theory online. Here are some commonly used sailing terms that you can try your hand at memorizing. Impress our marina team with your expanded sailing vocabulary when the Club and marina open again in June!
5. Nourish Your Mind with Brain Food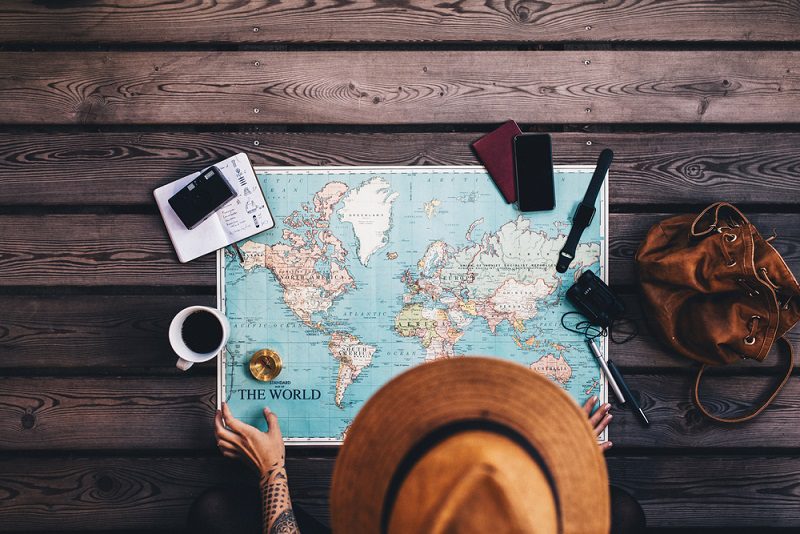 We understand how you may feel listless and uninspired on some days during circuit circuit. To perk you up, we have came up with some brain food that will make your stay home routine more productive and stimulating.
Look forward to learning how to whip up a meal within 30 minutes, cleaning tips that spark joy or embark on a wanderlust adventure at home.
We look forward to serving you again at the Club soon. For now, we hope you have a meaningful time staying home and keeping safe.
What type of online activities would you like us to bring to you? Let our Membership team know!